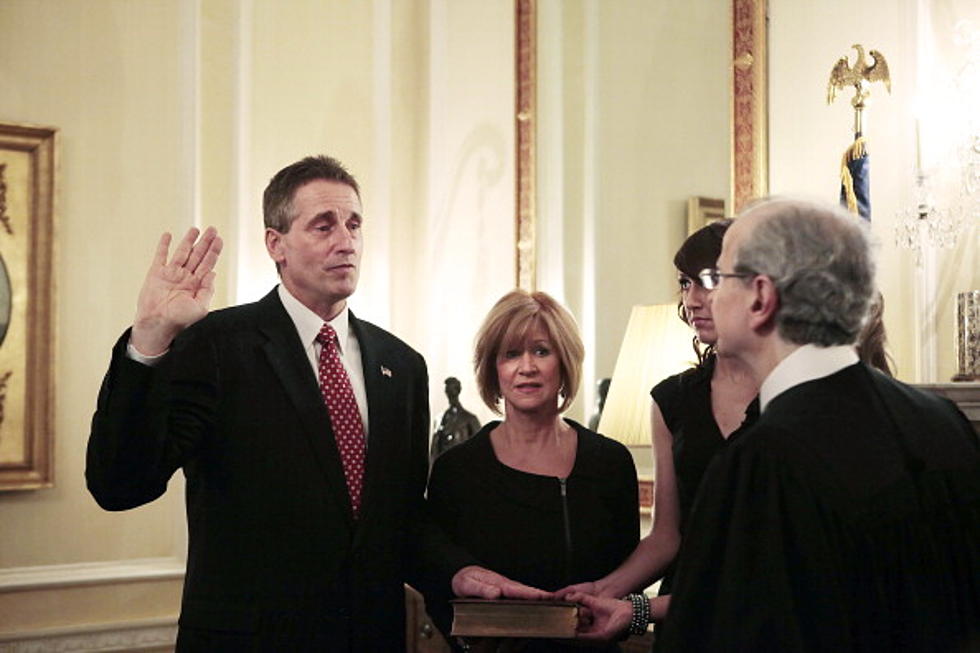 Lt. Gov. Duffy To Address SUNYIT Grads
Photo Credit: Nathaniel Brooks, Pool Photo for Getty Images
Utica, NY (WIBX) - Lieutenant Governor Robert Duffy will deliver the keynote address at SUNYIT's commencement ceremonies this year.
The former mayor, police chief, and native of Rochester, Duffy is no stranger to SUNYIT, visiting the campus many times for regional economic development initiatives over the past several years.
The graduation takes place on May 5th.