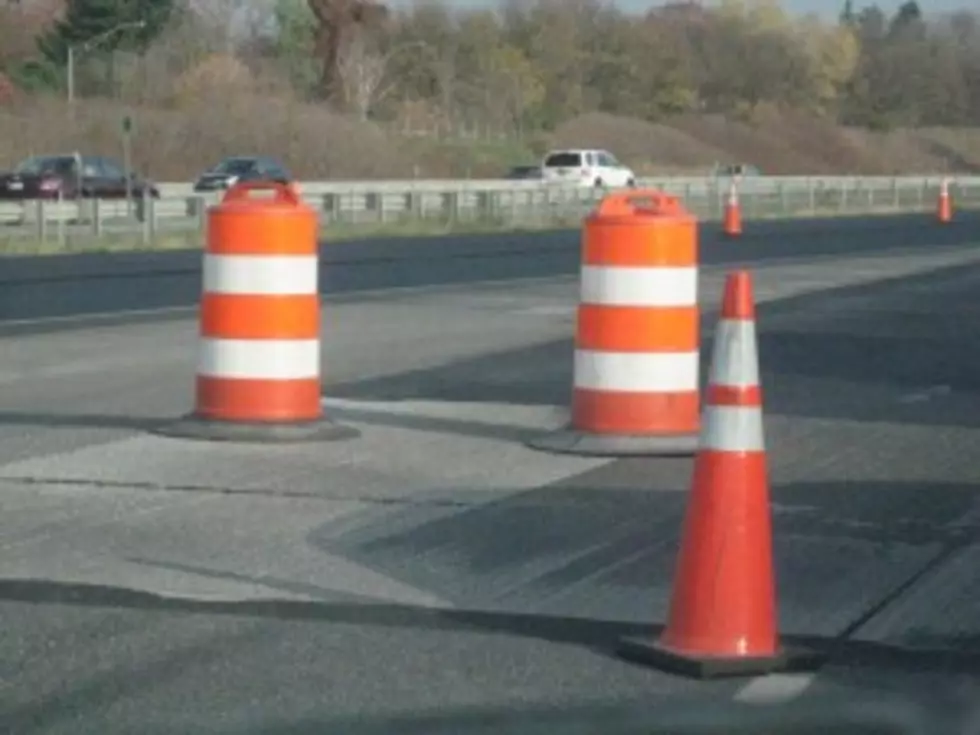 Madison Accident Results In DWI Arrest
Kristine Bellino, WIBX
Wampsville, NY (WIBX) - A Kirkville driver is under arrest after driving through an active National Grid work zone.
41-Year old Aaron Williams was travelling on Fyler Road on Sunday night when he allegedly drove through traffic cones and flares that had been set up by the electric company.
Madison County Sheriffs say Williams' car hit a company pickup truck but no injuries were reported.  Williams refused medical treatment at the scene but a field sobriety test  came back positive for drinking while intoxicated.  His blood alcohol level was .20, which is twice the legal limit.
He is scheduled to appear in court in mid-January.