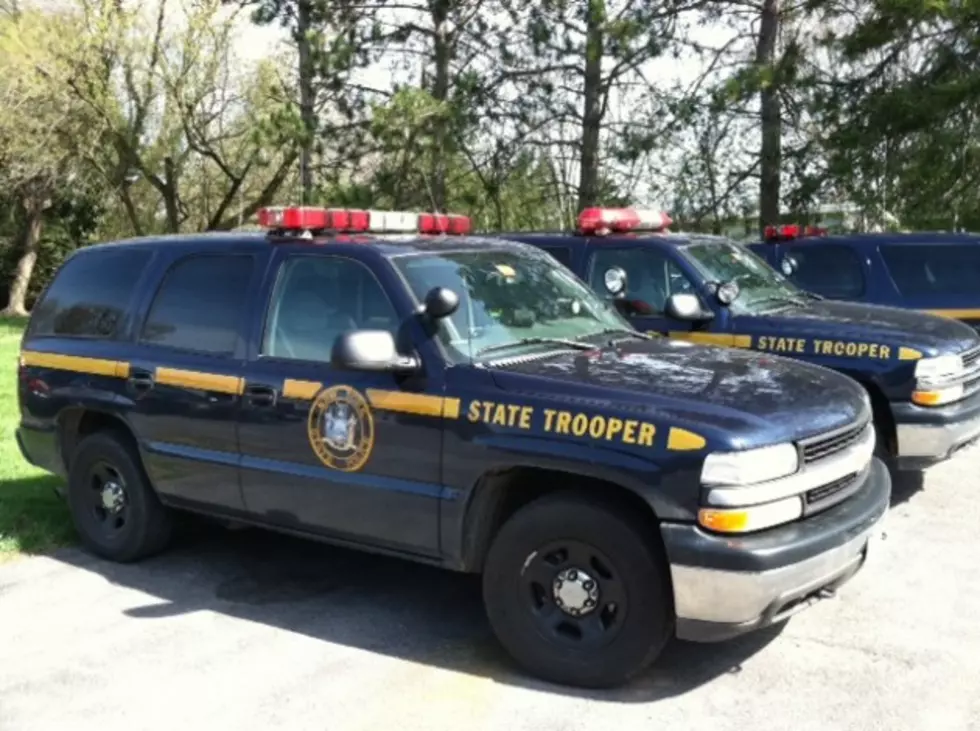 Man Arrested For Firing A Rifle Near State Police Barracks
WIBX
A Richfield Springs man has been arrested for allegedly firing a weapon in the area of the State Police Barracks on Route 20.
Police say 27-year old Thomas Krietsch was charged with reckless endangerment and discharging a firearm within 500-feet of a dwelling.
He was also charged with possessing a loaded firearm in a motor vehicle and discharging a firerarm over a roadway.