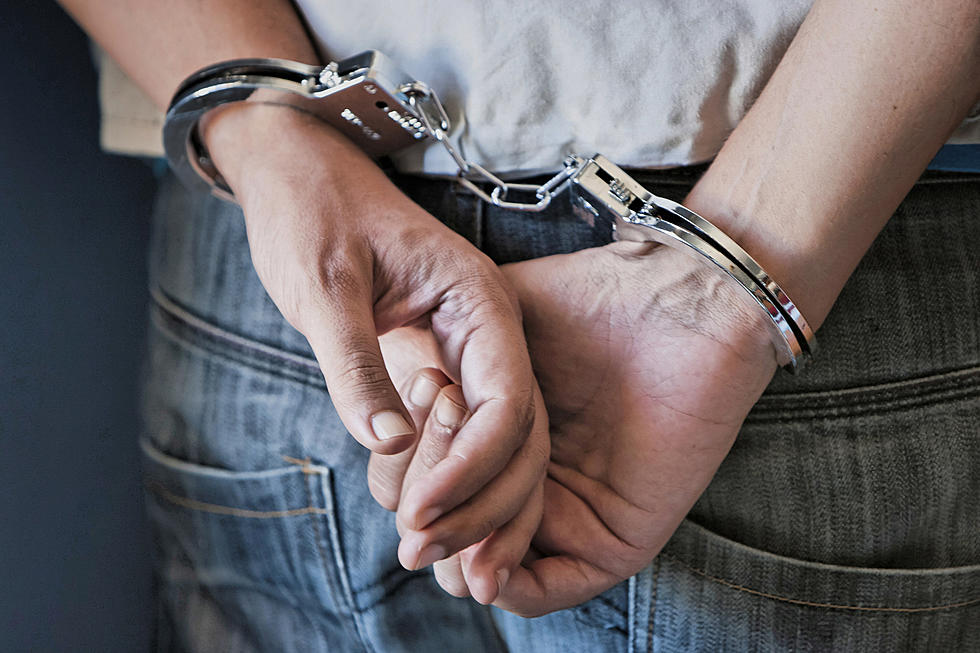 Man Arrested In Killings Of 2 Found In Burned Vehicle
Photo Credit - Felipe Caparr?s Cruz/Thinkstock
ROCHESTER, N.Y. (AP) — A 19-year-old man has been arrested on murder charges in connection with the slayings of two young men found with gunshot wounds in a burned-out car parked behind a western New York warehouse.
The Rochester Democrat & Chronicle reports that Mason Z. Earle, of Hamlin, pleaded not guilty at his arraignment Thursday evening. Information on his lawyer wasn't immediately available.
The bodies of 18-year-old Bruce Kane of Sweden and 20-year-old Alexander Burrow of Clarkson were discovered on Sept. 10 in the town of Hamlin, on Lake Ontario 15 miles (24 kilometers) northwest of Rochester.
Both victims were former athletes on the swim team at Brockport High School.
Police said earlier they believed the killings were targeted, but a motive has not been given.