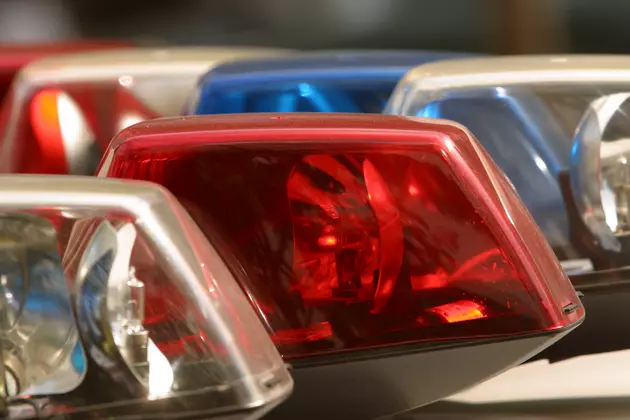 Man Convicted In Fatal Drug-Related Robbery In Upstate NY
Photo Credit - Jupiterimages/Thinkstock
WHITE PLAINS, N.Y. (AP) — A 27-year-old gang member has been convicted of killing a New York man during a drug-related robbery at the victim's upstate home two years ago.
The Times Herald-Record of Middletown reports (http://bit.ly/2pjmstr ) that on Tuesday a federal court jury in White Plains found Jeffrey Herring, of Fallsburg, guilty of charges that included murder, robbery and racketeering.
Prosecutors say Herring was with four other members of a Bloods gang affiliate when they killed Michael Northcote during a home-invasion robbery at Northcote's home in Swan Lake in Sullivan County in October 2015.
Authorities say the 34-year-old Northcote was a marijuana dealer who was targeted by the gang members. Two of the other men have pleaded guilty in connection with the case and charges are pending against the other two defendants.