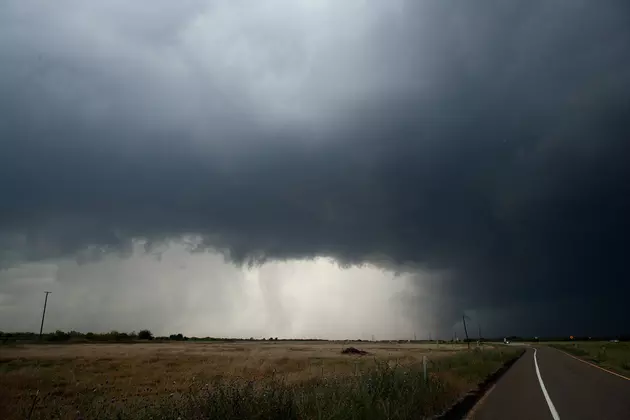 Much-Needed Rain On Tap In Maine, New Hampshire, Vermont
Photo Credit - Drew Angerer / Getty Images
The National Weather Service says much-needed rain that's on the way will help to reduce the fire danger across Maine, New Hampshire and Vermont.
Meteorologist Eric Schwibs in Gray, Maine, says the rain will begin on Tuesday and up to 3 inches could fall before it ends by Thursday morning.
That will help with a spate of wildfires across the region.
The U.S. Drought Monitor indicates most of northern New England is currently listed as in a moderate drought or abnormally dry. The driest conditions are on the coast of Maine.