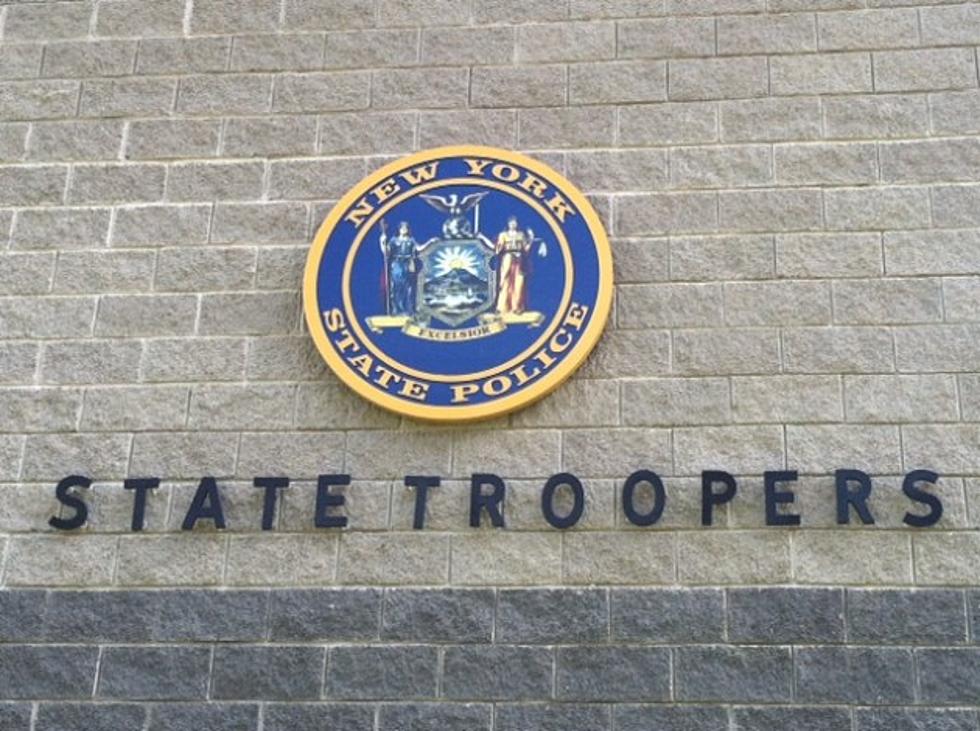 Nearly 200 New Troopers Graduate From NY State Police Academy [VIDEO]
WIBX/TSM
Graduation exercises for the 203rd session of the New York State Police Academy were held today at the Empire State Plaza in Albany.
New York State Police Superintendent Joseph A. D'Amico said, "After months of difficult classwork and training, the 203rd Basic School join the ranks of one of the finest police agencies in the world. This graduation is the culmination of 26 weeks of hard work and perseverance. I congratulate all of our new Troopers and thank them for their continued dedication and determination." .
Nearly 200 new Troopers graduated from the academy.  They'll report for duty on September 10th.
Trooper Carl Schneider of Lowville will be assigned to Troop D in Oneida.