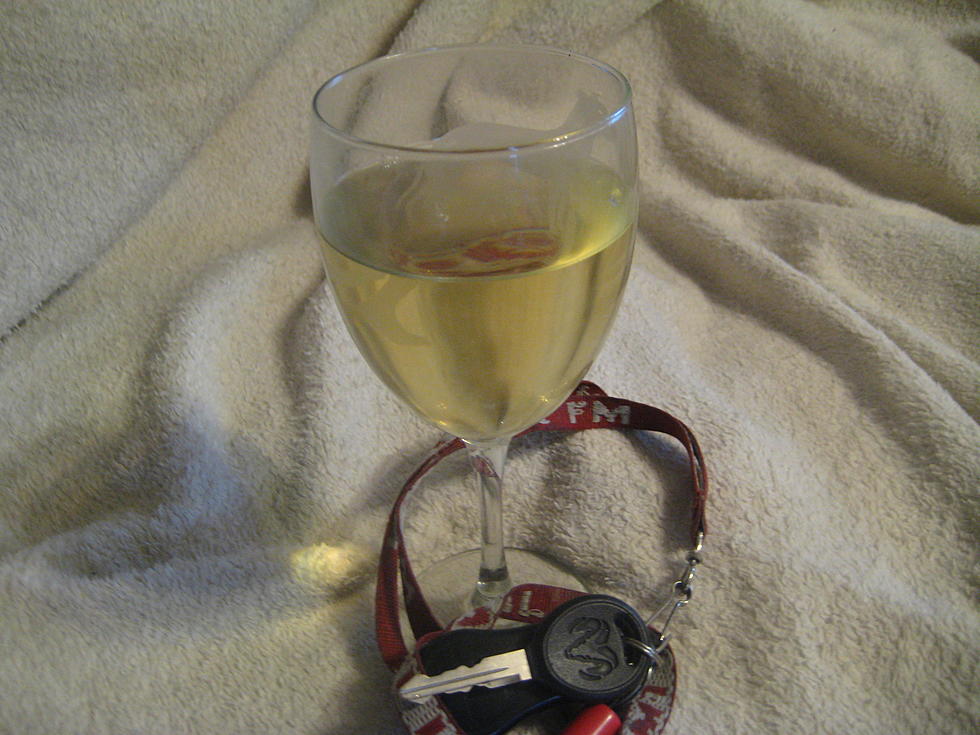 New Year's Ride Tradition Continues
Kathy Whyte/ WNBF News
New Year's Eve revelers can get a safe ride home again from Schimmerling Law Office.
Rides are offered between midnight and 4 a.m. New Year's Day by calling (607) 779-1000. This is the 20th year for the program.
Meanwhile, saturation patrols and drunk driving checkpoints that began before Christmas continue through New Year's Day.
Broome County Stop DWI officials say whether you plan to take advantage of the free service from the law office, if you are going out and plan to consume alcohol, you should have a previously formed plan for getting home safely.