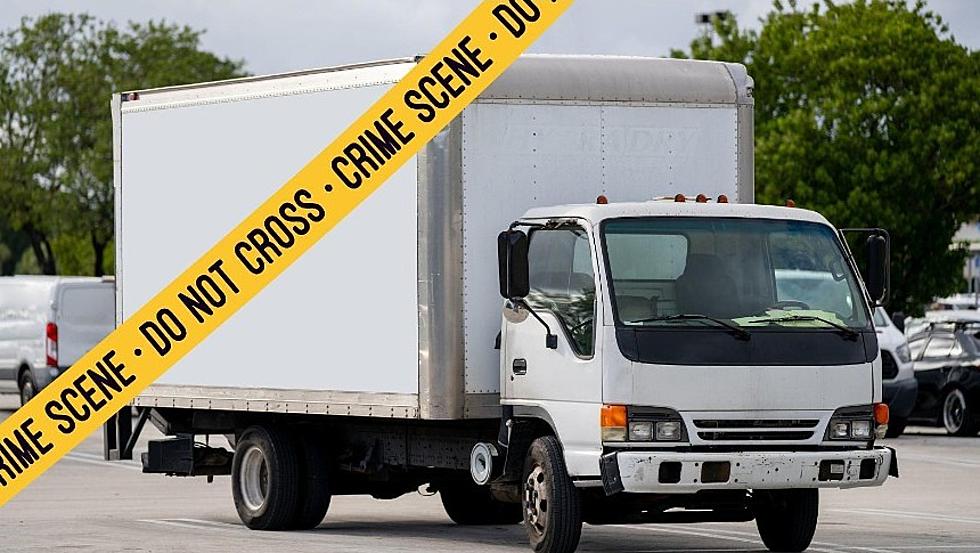 NJ Man Caught In 'Multi-Billion-Dollar' Scheme In Upstate New York
Canva
A New Jersey man was caught in the act trying to take part in a multi-billion dollar scheme.
Over the weekend the Ulster County District Attorney's Office announced a New Jersey man was found guilty of stealing from Wendy's
New Jersey Man Found Guilty Of Stealing From Ulster County, New York Wendy's
On Thursday, June 22, 2023, a Town of Ulster jury found 31-year-old Marquis Little of New Jersey guilty of petit larceny.
On August 9, 2022, Little drove to the Town of Ulster Wendy's from New Jersey in a van modified to drain cooking oil.
For all the news that the Hudson Valley is sharing make sure to follow Hudson Valley Post on Facebook, download the Hudson Valley Post Mobile
"The cooking oil industry is a multi-billion-dollar industry and used cooking oil can be converted into biodiesel fuel carrying varying market value based on its weight. In stealing cooking oil, thieves can sell oil for an automatic profit. There has been a substantial increase in reports of this type of theft from our local businesses here in Ulster County," Ulster County District Attorney's Office stated.
Officials say that around 2:30 a.m., he backed up his truck to the closed restaurant's tanks to begin draining cooking oil.
Local police noticed suspicious activity at the fast food restaurant and checked in.
Little told police that he had a contract to collect the used cooking oil, officials say.
"When he in fact did not. Due to the quick response and diligence by Town of Ulster Police Department Officer Javier Castaneda, the cooking oil tank was not fully drained, and the defendant was unable to leave the scene with any property," the DA's office adds.
Little was sent to Ulster County Jail. He's scheduled to be sentenced in July.
Fast Food Secrets You Need to Know
Social media has made it possible to share all the fast food secrets and hacks you need to save a buck. Here are some of our favorites, which you can definitely use if you're ever looking for a cheap meal.
Most Dangerous Hour, Day, Month To Drive In New York State
We've learned the most dangerous month, day, and hour to drive in New York State. You may want to stay off the roads during these times.
The 10 Best Counties To Live In New York State
Is your hometown's county considered by
Niche
one of the best in New York State?
These Counties Have The Most Food Stamp Recipients Per Capita In New York
SNAP usage has increased across the state since the start of the pandemic