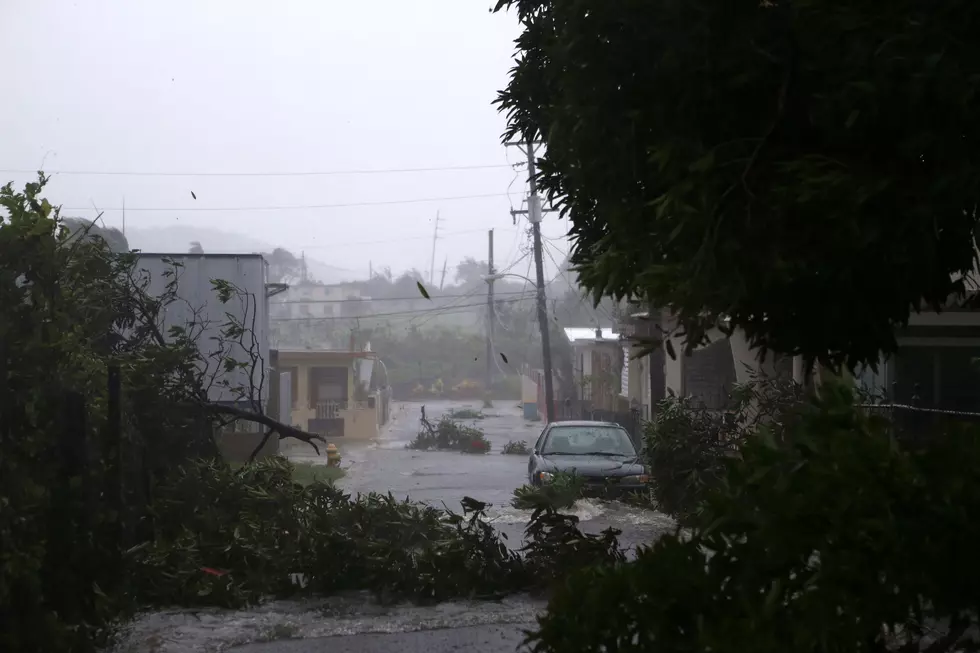 NY State Utility Aid Arrives In Puerto Rico, More On The Way
Photo Credit - Jose Jimenez / Getty Images
ALBANY, N.Y. (AP) — More than 160 utility workers and nearly 100 utility vehicles from New York state have arrived in Puerto Rico to help the U.S. territory restore its power grid in the aftermath of Hurricane Maria.
Gov. Andrew Cuomo says another 220 utility workers and more than 180 vehicles and other equipment will be sent to the Caribbean island later this week. The Democrat says Puerto Rico Gov. Ricardo Rossello requested that New York and other states send utility aid to help boost power restoration work.
Among the state agencies and private utilities sending personnel and equipment are the New York Power Authority, Con Edison, National Grid and Central Hudson Gas and Electric.
Cuomo has slammed the federal response to the storm. He has made two trips to the island since the storm hit in September.