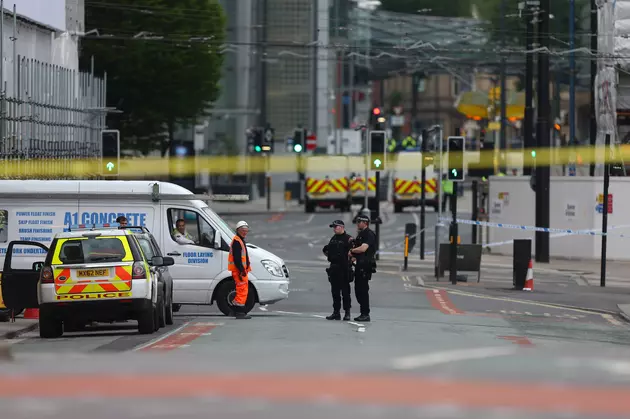 NYC, State Tighten Security After Blast In England
Photo Credit - Dave Thompson / Getty Images
NEW YORK (AP) — The New York Police Department says it has tightened security at high-profile locations "out of an abundance of caution" following the deadly explosion in Manchester, England.
Department spokesman J. Peter Donald said in a statement Tuesday that New Yorkers may see "heavy weapons teams," explosive detection dogs and counterterrorism officers.
Authorities also are conducting random bag checks at New York City transit locations.
Donald says the NYPD Intelligence Bureau "continues to be in regular contact" with its partners overseas.
Democratic Gov. Andrew Cuomo says he's also directed state law enforcement officials to step up security and patrols at high-profile locations statewide. That includes airports, bridges, tunnels and mass transit systems.