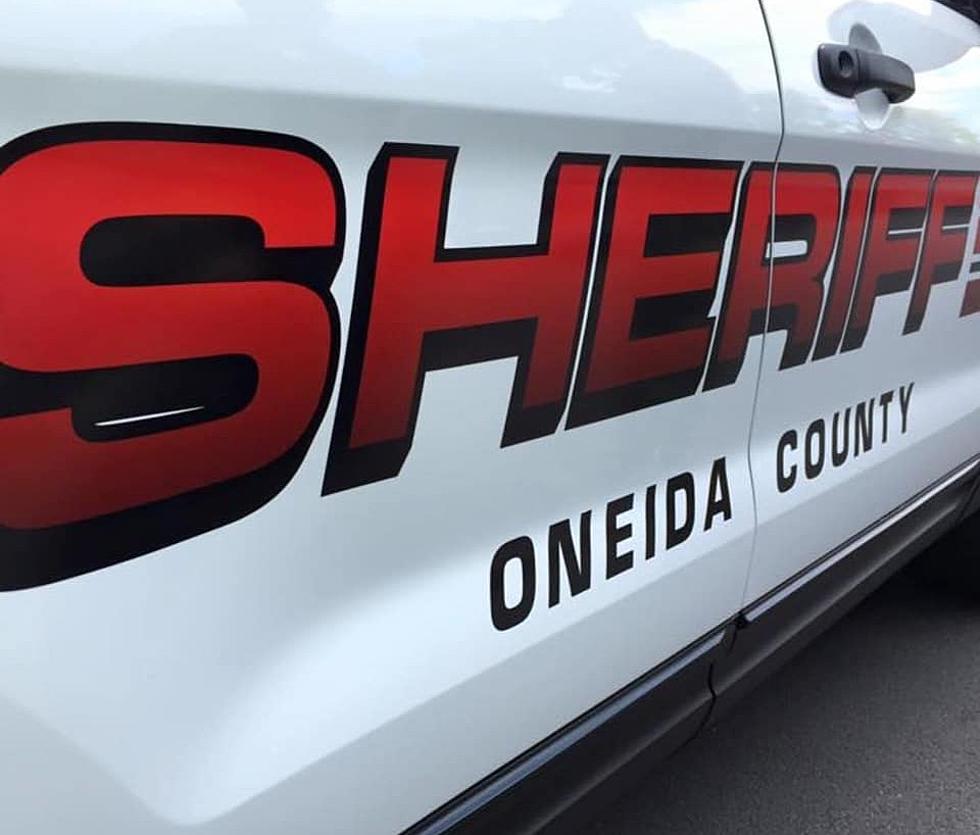 One Person Killed In Two-Crash On Youngs Road In Vernon
Photo Courtesy of The Oneida County Sheriffs Office
The Oneida County Sheriff's Office is investigating a fatal two-car crash that happened early Tuesday morning on Youngs Road in the Town of Vernon.
Deputies say 20-year old Jacob Bouck was headed westbound on Youngs Road at around 6:45 when he crossed over into the eastbound lane and struck a car being driven by 50-year old Tracy Cornish.
Cornish was pronounced dead at the scene, while Bouck was taken to a local hospital with what appeared to be non-life-threatening injuries.
The investigation is continuing as Deputies try to determine what caused Bouck's vehicle to leave his lane of travel.
LOOK: Stunning vintage photos capture the beauty of America's national parks
Today these parks are located throughout the country in 25 states and the U.S. Virgin Islands. The land encompassing them was either purchased or donated, though much of it had been inhabited by native people for thousands of years before the founding of the United States. These areas are protected and revered as educational resources about the natural world, and as spaces for exploration.
Keep scrolling for 50 vintage photos that show the beauty of America's national parks.