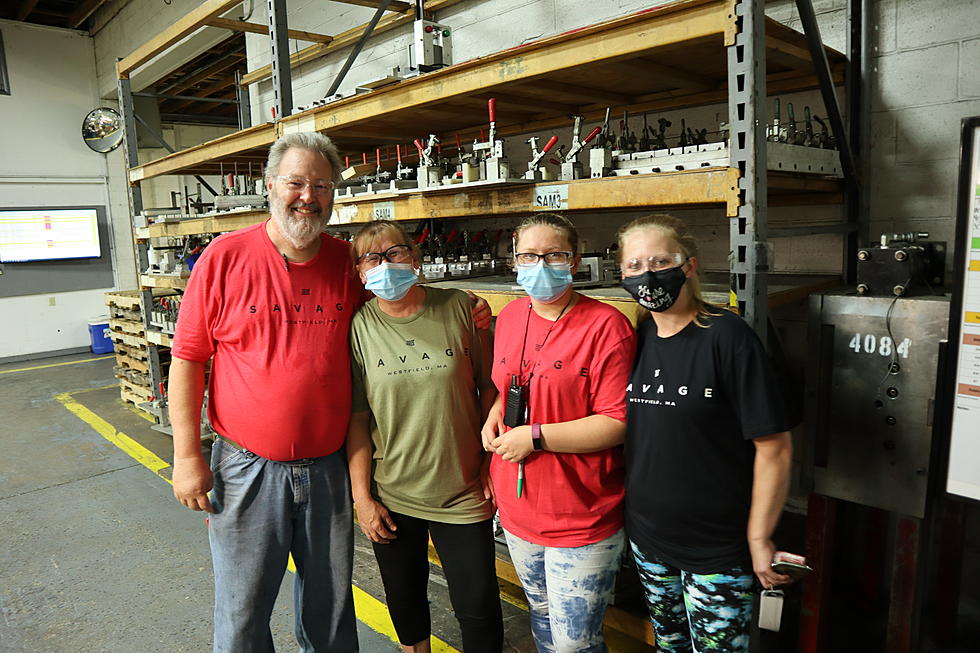 Oneida Molded Plastics Hiring Dedicated Craftsmen Across All Three Shifts
Oneida Molded Plastics
For over 50 years, Oneida Molded Plastics has been on the leading edge of plastics manufacturing right here in Central New York. Specializing in injection molding, OMP serves customers in the firearms, automotive, medical industries and so much more!
Are you interested in joining a team of highly skilled and dedicated craftsmen? Are you looking for a career creating products that are used by millions of people? Then Oneida Molded Plastics is the place for you! Join a family environment that is focused on people and producing top-notch products.
Oneida Molded Plastics has grown tremendously and is hiring for multiple positions across all three of their shifts. Positions include Machine Operators, Quality Auditors, and Painter Technicians. OMP is looking for candidates of all skill levels from entry-level to highly technical.
If you would like to apply or learn more about Oneida Molded Plastics, please contact John with Express Employment Professionals at (315) 790-5723 ext 223.