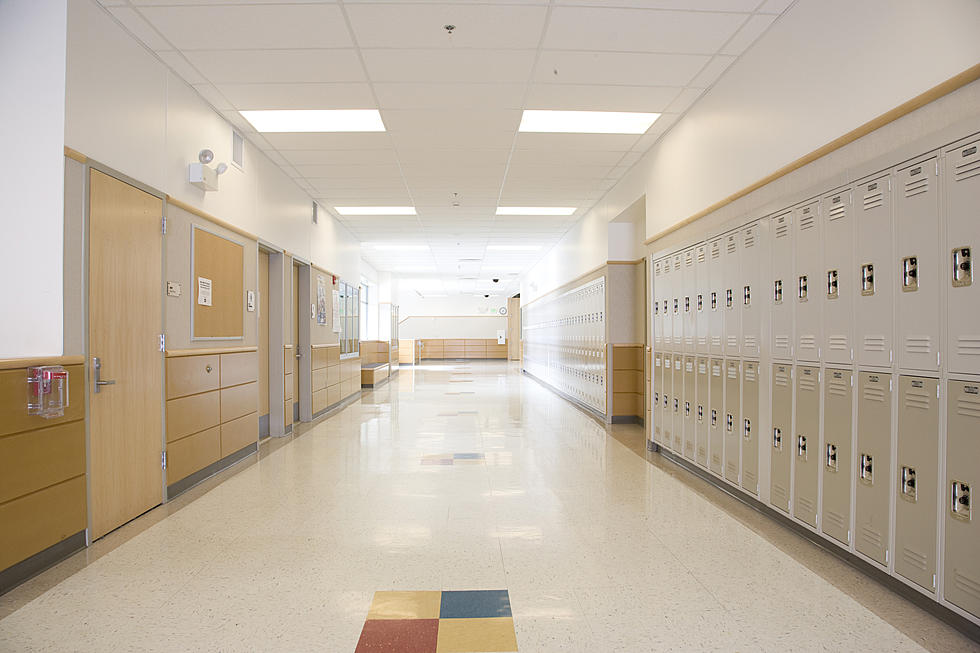 Parents Back At Work In Buffalo Schools After IRS Dispute
Photo Credit - Jetta Productions/Thinkstock
BUFFALO, N.Y. (AP) — Part-time parent liaisons are returning to Buffalo schools under a program that was suspended in September after the Internal Revenue Service raised questions.
Officials say the workers formerly known as parent facilitators will now be called parent engagement liaisons and will continue to receive stipends of $300 per month to help other parents navigate the school system.
The program was halted after the IRS said the district could no longer pay the facilitators as consultants.
Sam Radford, president of the District Parent Coordinating Council, said Monday that the council and district have worked out a resolution that will allow the parents to return to work until the end of the year while the district explores a different model for next year.