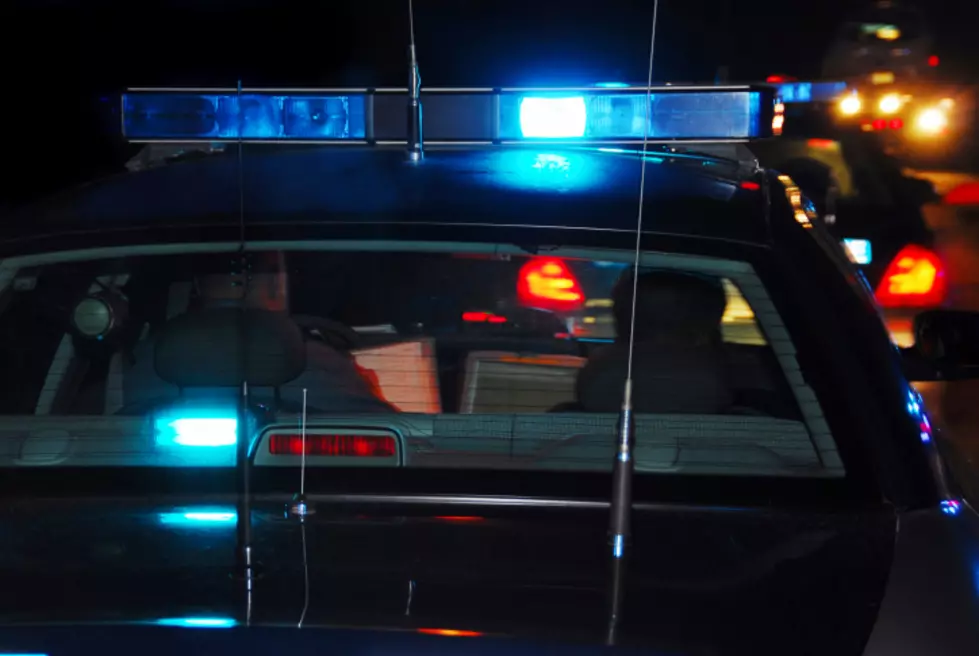 Police: 20,000 Unstamped Cigarettes Found In Men's Vehicle
Photo Credit - Joseph C. Justice Jr./Thinkstock
CLIFTON PARK, N.Y. (AP) — Police in upstate New York say two men have been charged in connection with 20,000 unstamped cigarettes that were found in their vehicle during a traffic stop.
New York State Police say the 58-year-old Waterford man and 57-year-old Troy man were charged with felony transport of the unstamped cigarettes worth more than $10,000. Cigarettes are stamped in order to ensure taxes are paid on them.
The two were arrested Sunday during a traffic stop in Clifton Park.
The suspects were given appearance tickets to appear in court.