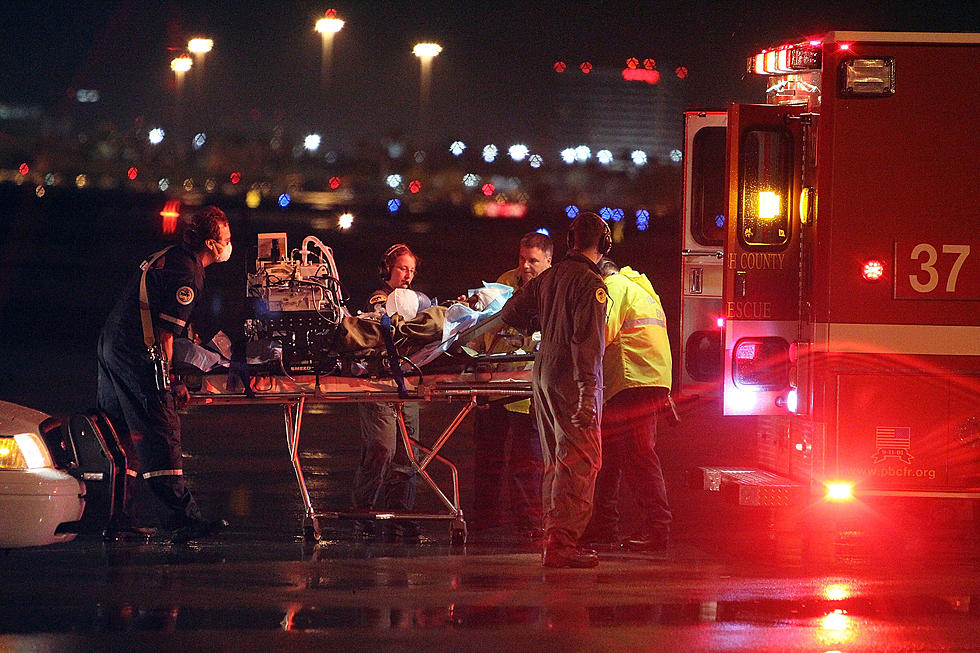 Police: Crash Involving Farm Truck Leaves 1 Person Dead
Photo Credit - Joe Raedle / Getty Images
POMPEY, N.Y. (AP) — Police in upstate New York say a serious crash has left one person dead and another with life-threatening injuries.
The Onondaga County Sheriff's Office says they're investigating the Wednesday night crash in Pompey involving a pickup truck and a combine farm truck. Deputies say they believe the pickup truck rear-ended the farm truck when it was stopped in a southbound lane.
Police say the operator of the farm truck was uninjured. One of the occupants of the pickup was pronounced dead at the scene while the other was taken to an area hospital with severe injuries.
The road was closed to traffic for several hours after the crash.