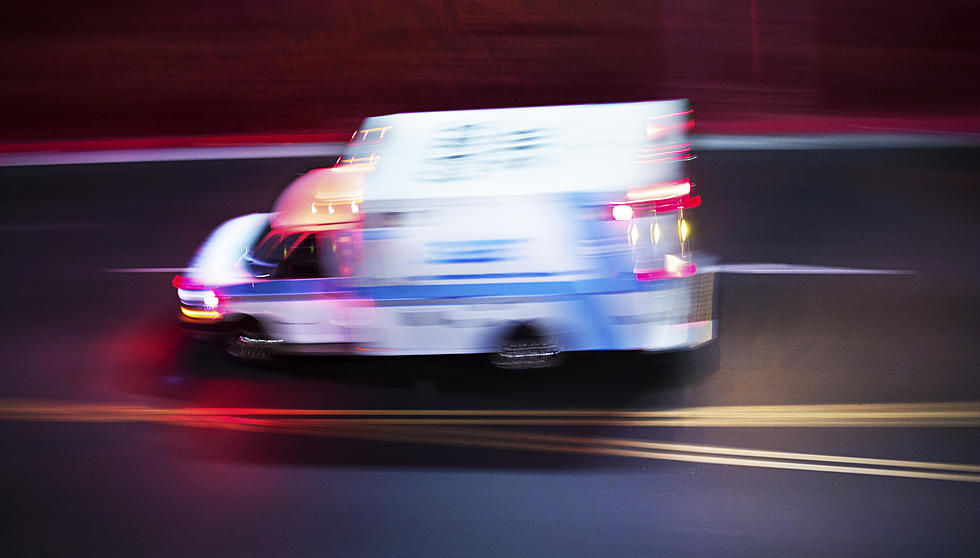 Woman Dies From 3-Vehicle Crash On Interstate 690
Photo Credit - MattGush/Thinkstock
GEDDES, N.Y. (AP) — Police say a 22-year-old woman has died from injuries suffered in a three-vehicle crash that shut down part of a Syracuse-area interstate highway for several hours.
The Onondaga County Sheriff's Office says the crash occurred around 10:50 p.m. Wednesday when Megan Sundberg's vehicle hit a guardrail along the westbound lanes of Interstate 690 in the town of Geddes.
Deputies say her vehicle spun around and was facing east in the left lane when it was hit by a westbound vehicle. A third vehicle also was involved in the second collision.
Sundberg, who was from Fulton, died around 7 a.m. Thursday at Upstate University Hospital in Syracuse.
Deputies say three people traveling in the other two cars were treated for minor injuries.
The cause of the crash is being investigated.