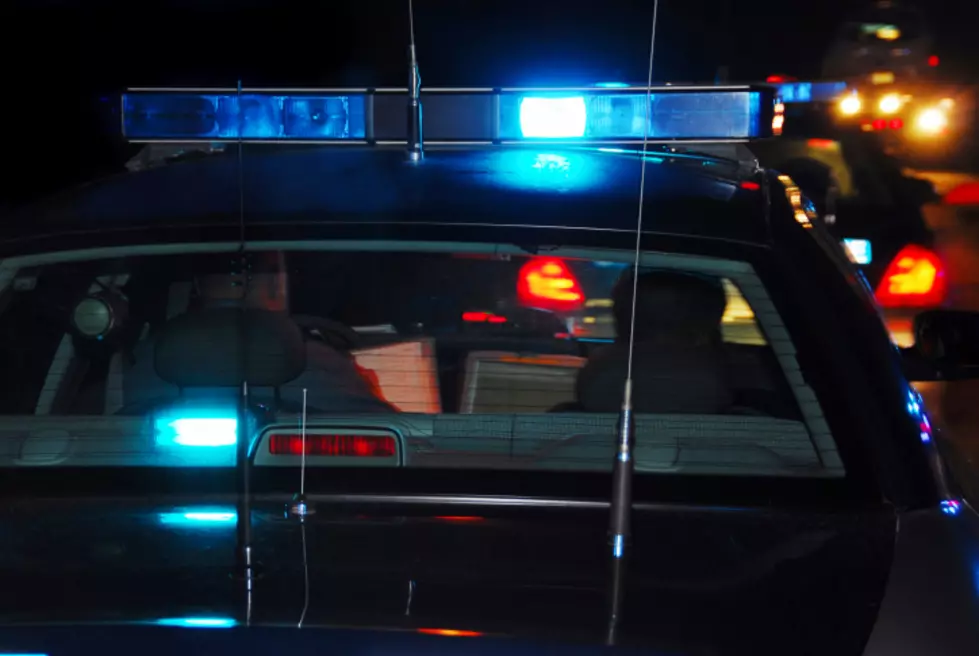 Police: Man Beats Another Man To Death With Wooden Board
Photo Credit - Joseph C. Justice Jr./Thinkstock
LYONS, N.Y. (AP) — Police in upstate New York say a man has beaten another man to death with a wooden board during a fight.
State troopers say 32-year-old Martin Smallwood has been charged with manslaughter and assault in the death of 42-year-old Camilo Robledo.
Troopers say they responded to reports of an assault in a parking lot in Lyons in Wayne County, where the two men fought Saturday evening.
Troopers say witnesses told them Smallwood hit Robledo with his fists before grabbing a 2-by-4 wooden board and beating Robledo with it.
Robledo was transported to a hospital, where he was pronounced dead.
Smallwood pleaded not guilty in town court and is being held in the county jail without bail. Prosecutors didn't know if he had a lawyer yet who could comment on the charges.