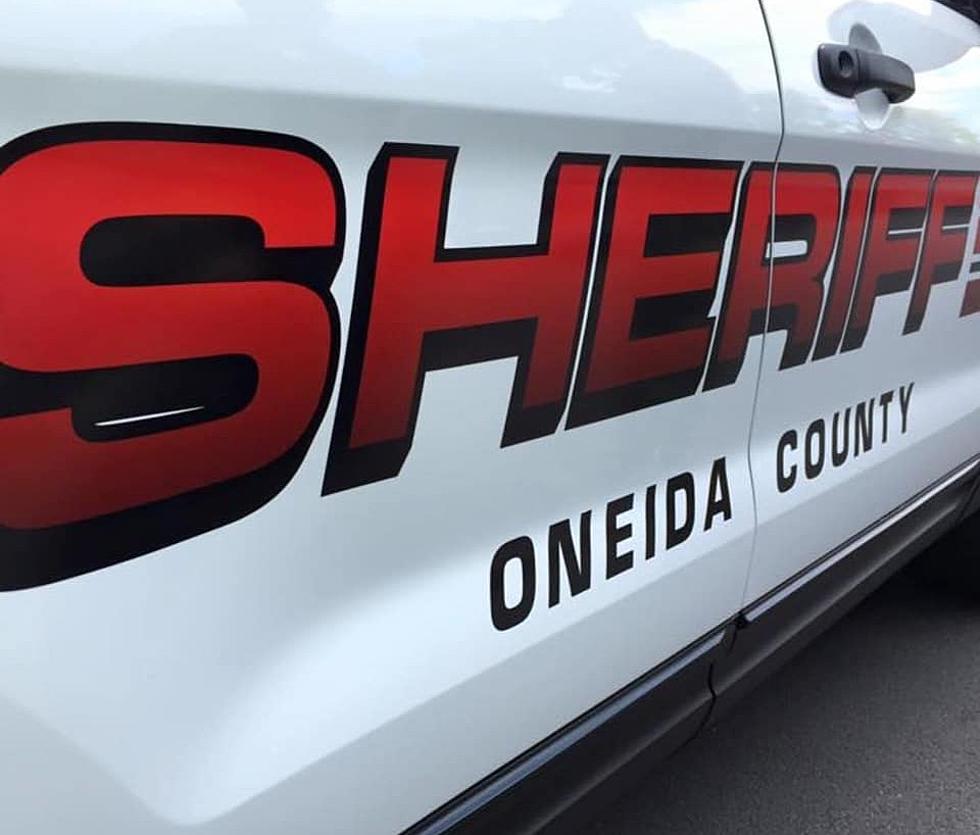 Possible Threat Investigated At Westmoreland Elementary School
Photo Courtesy of The Oneida County Sheriffs Office
The Westmoreland Upper Elementary was placed on lockout this morning after the school's Principal advised the School Resource Officer assigned to the school district that a threat was made via e-mail.
Oneida County Sheriff Rob Maciol says the school was placed in a hold in place and lockout while an investigation into the matter took place.
Maciol says the threat was deemed non-credible and the hold in place has since been lifted.
A message on the school district's website from Superintendent Rocco Migliori says at no time were students or staff in any danger.
READ ON: See the States Where People Live the Longest
Read on to learn the average life expectancy in each state.