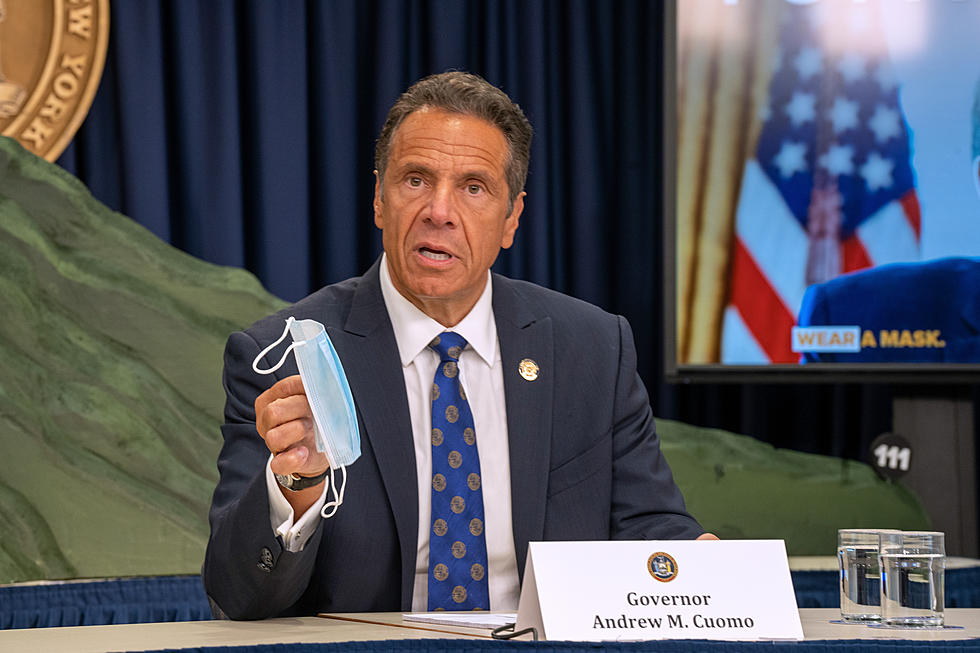 Reports: Cuomo's Family Got Access To Scarce COVID Testing
Andrew Cuomo (Photo by David Dee Delgado/Getty Images)
ALBANY, N.Y. (AP) — Published reports say relatives of New York Gov. Andrew Cuomo and others with connections to the governor received special access to coronavirus tests a year ago when testing was scarce.
People with knowledge of the matter tell the Times Union of Albany that members of Cuomo's family including his brother, CNN anchor Chris Cuomo, his mother and at least one of his sisters were tested by top health department officials, some several times.
Chris Cuomo was diagnosed with COVID-19 in late March of 2020.
A spokesperson for the governor disputed the notion that members of Cuomo's family had received special treatment.
LOOK: Stunning vintage photos capture the beauty of America's national parks
Today these parks are located throughout the country in 25 states and the U.S. Virgin Islands. The land encompassing them was either purchased or donated, though much of it had been inhabited by native people for thousands of years before the founding of the United States. These areas are protected and revered as educational resources about the natural world, and as spaces for exploration.
Keep scrolling for 50 vintage photos that show the beauty of America's national parks.