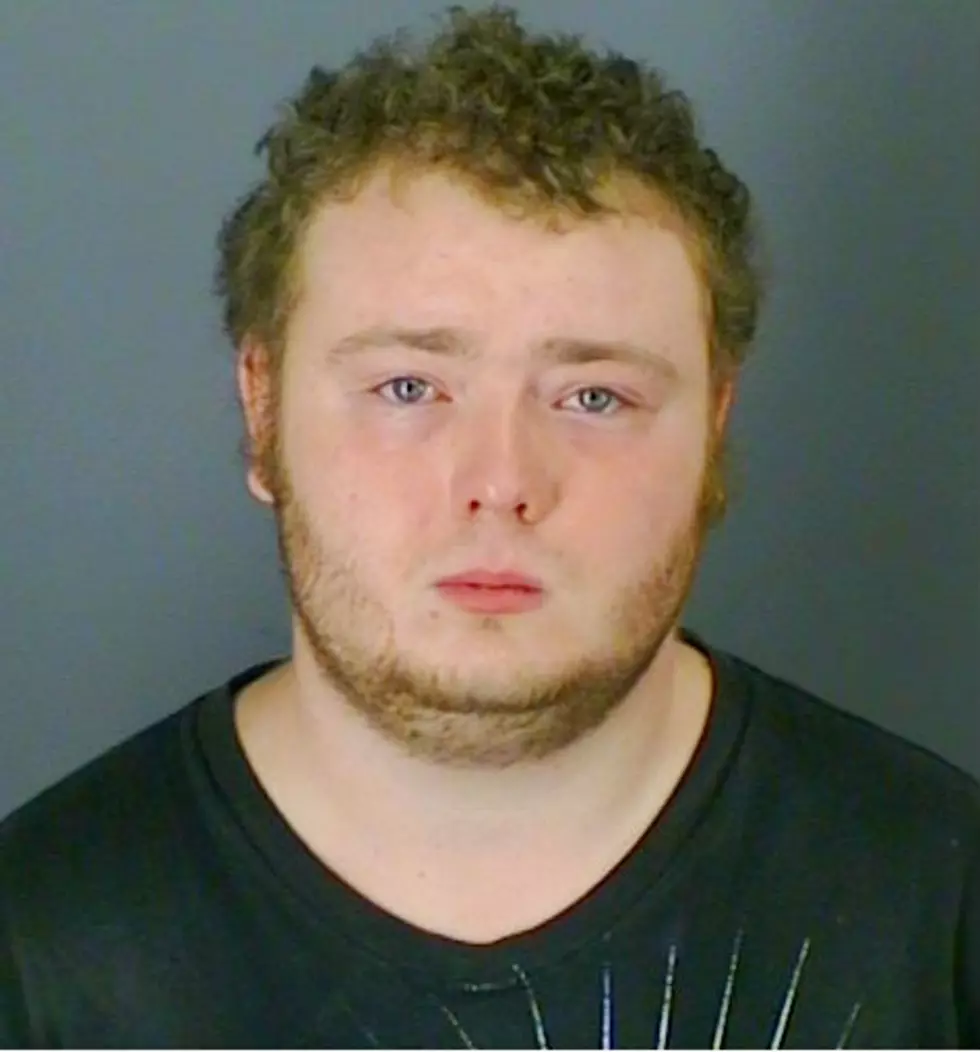 Rome Man Arrested after Baby is Killed in Shotgun Cleaning Accident
Photo Credit: Rome Police
UPDATE: 11/30/2015  11:44am  Rome Police have released the identity of the infant.  He is identified as 7-month-old Nathaniel W. Hitt.

A Rome man is under arrest after what appears to have been the accidental shooting death of a seven-month-old child in Rome.
On Saturday, November 28, 2015 police were called to a home on West Dominick Street in Rome, New York for a report of an injured child.
According to a written statement posted by Rome Police, the
"... investigation determined that at the time of this incident, 3 adults along with the child victim were in the (living room) of the apartment. One of the adults, identified as 18 year old Henry W. Bartle, who resides at the (519 West Dominick) Street apartment along with his girlfriend, who was also present and resides in the apartment with Bartle and the child to whom she is the mother and a third adult male who was visiting the apartment. Bartle had taken out his 12 gauge shotgun in order to clean the weapon and did so in the (living room) with all of the occupants present. He also loaded the weapon. He then installed an accessory grip onto the shotgun. At that time, Bartle, who had the shotgun laying on his lap with the muzzle pointed in the direction of the child, attempted to stand up while still holding the gun. As he did, the shotgun fired and the projectile struck the child in the upper body area. A call was then placed to 911."
Rome Police found a seventh-month-old child dead inside the home when they arrived.
It was confirmed that the baby died of a gunshot wound.  A warning was issued that there was no public threat and that a firearm had been recovered from the scene that was initially believed, and later confirmed, to have been related to the case.
Bartle is now facing a class "E" felony charge of criminally negligent homicide.  Additional charges are pending grand jury action.
The identity of the child is still being withheld to permit notification of extended family members.