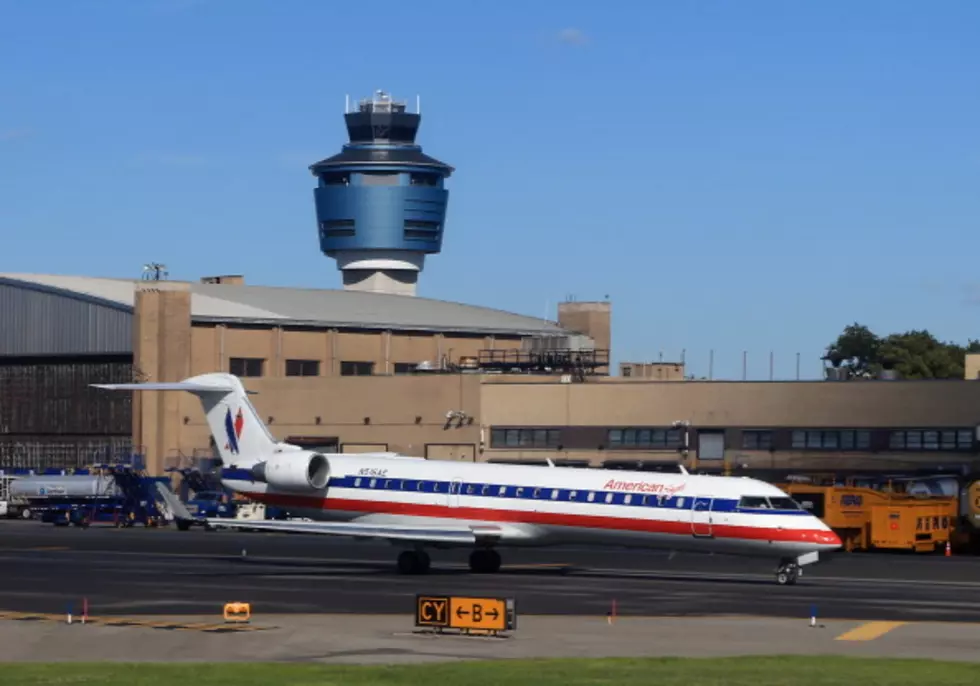 Security Issues at LaGuardia and Boston Logan Airports
Bruce Bennett/Getty Images
Logan
airports affected hundreds of passengers. Andy McKechnie tweeted the whole incident in Boston while sitting in a plane on the runway.
tweeted
an update in New York with a picture of people leaving the airport.
Someone else posted a picture on Instagram of the US Airways plane stopped on the runway at Boston Logan.  It arrived from Philadelphia.  It is believed that a piece of luggage that was checked but made a "banging" noise when it fell off of a loaded cart gave a baggage handler cause for concern.  The baggage was later deemed harmless but officials say they adopted an attitude calling for an "abundance of caution."