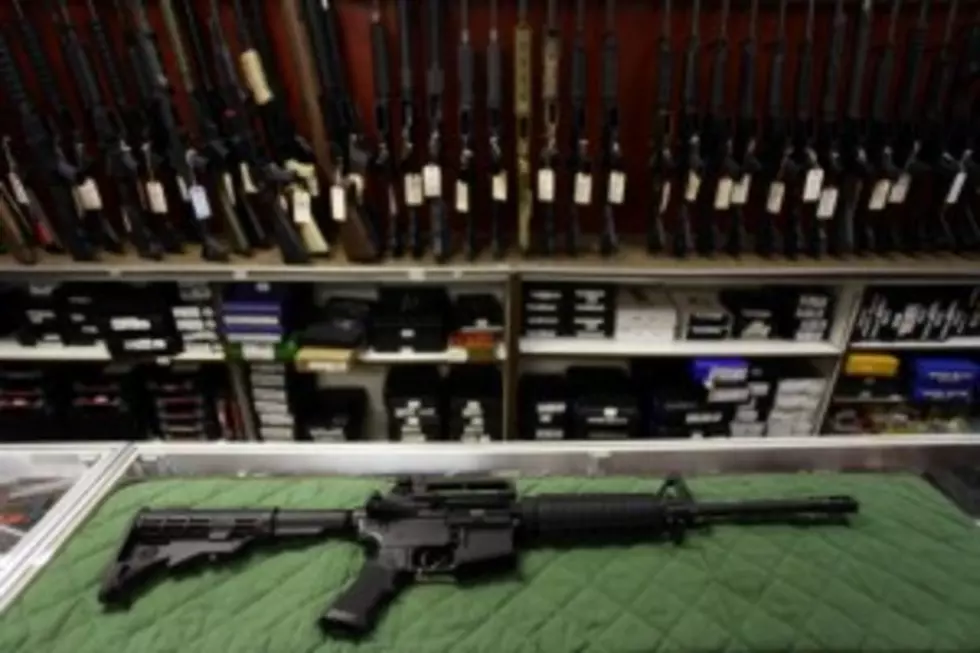 State Senator Wants Ban On High Capacity Guns
New York, NY (WIBX) - A  New York State Senator is calling for a statewide ban on high capacity magazine guns. 
Holding a real assault rifle at a news conference in Yonkers on Sunday, Senator Eric Adams says he'll introduce a bill in Albany to ban the selling and owning of such weapons.
New York City has banned high capacity magazine guns but in the rest of the state it's legal.
Several lawmakers have called for a national ban following the movie theater shooting massacre in Colorado.