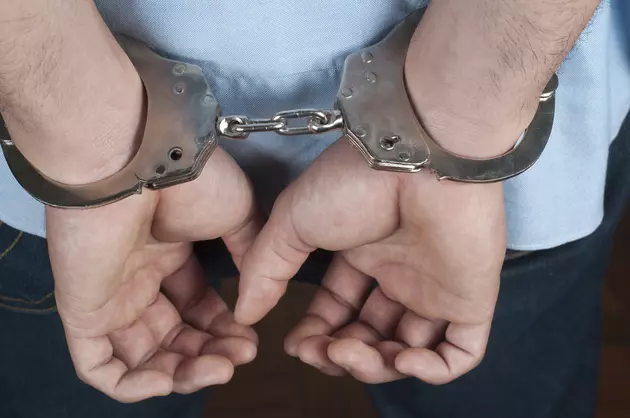 Syracuse Man Arrested For Posting Threatening Ad On Craigslist
Photo Credit - petdcat/ThinkStock
A Syracuse man has been arrested for allegedly threatening to kill employees at St. Joseph's Hospital in Syracuse.
38-year old Daniel Bradley is facing a felony charge of making a terroristic threat.
Police say the threat was contained in an advertisement on Craigslist.
They say concerned citizens from Syracuse and the Utica-area saw the ad and called police. Contact was made immediately with St. Joseph's security personnel alerting them about the post.
State Police Counter Terrorism Intelligence Unit along with Syracuse Police Department and St Joseph's Security and Administration assisted with their investigation.