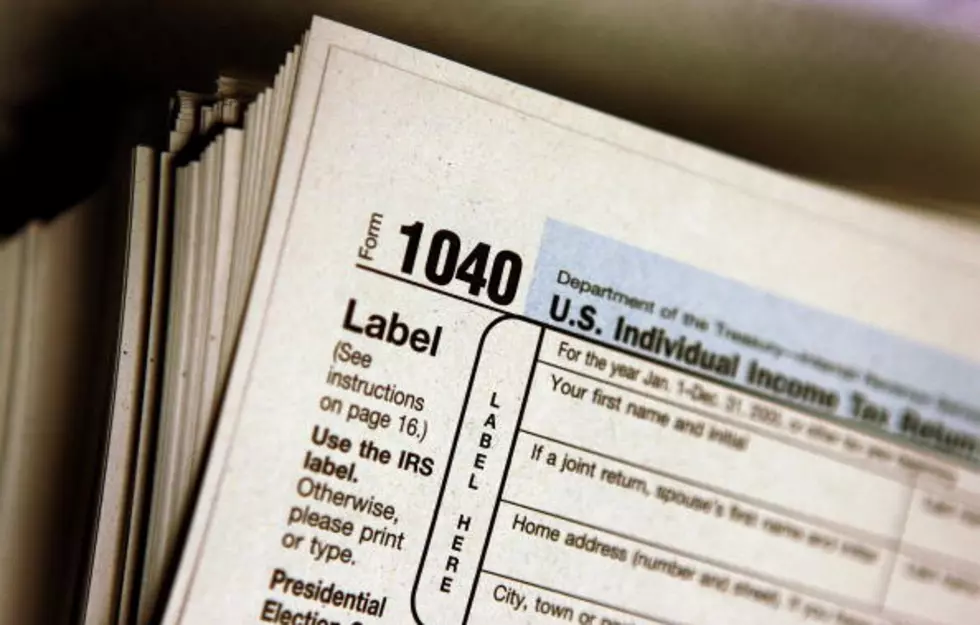 Tax Department Reminds New Yorkers Of Upcoming Deadline
Tim Boyle, Getty Images
If you obtained a filing extension in April, you must file your state income tax return by October 17th.
"I encourage these extension filers and all filers to choose the ease and convenience of our electronic filing options," said Acting Commissioner Nonie Manion. "And if you're due a refund, our website will provide updates for you every step of the way from processing through the time the check is mailed or the money is deposited into your bank account."
The Tax Department expects about 350,000 returns to be filed ahead of the extension deadline.  Once these extension returns are reviewed and finalized, the Tax Department will have processed a total of more than 10 million personal income tax returns this year.