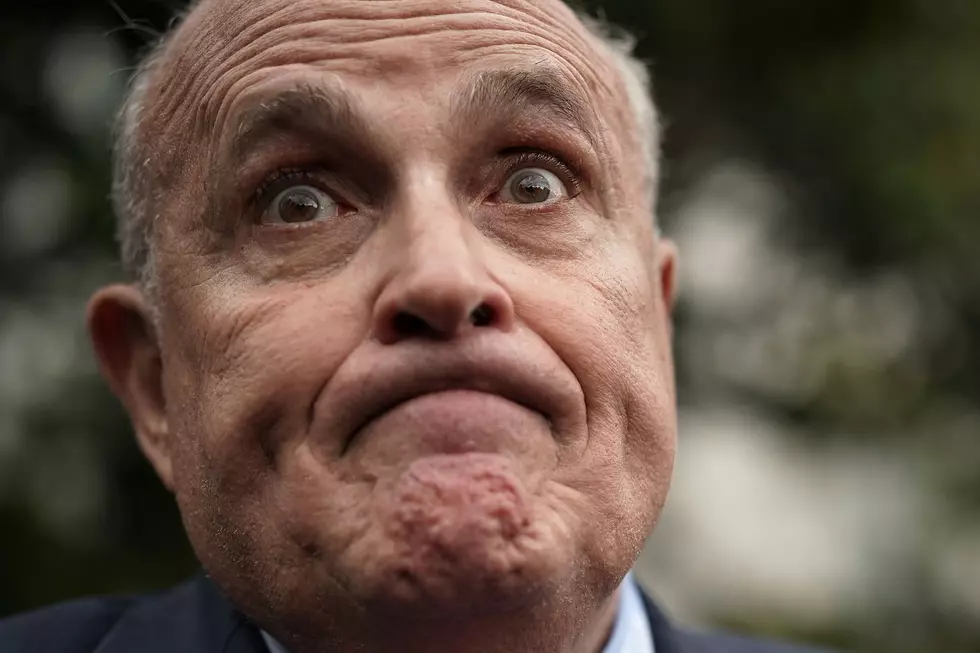 The new alternative facts: 'Truth isn't truth'
Rudy Giuliani (Photo by Alex Wong/Getty Images)
Move over, alternative facts. Now, truth isn't truth.
President Donald Trump's personal attorney Rudy Giuliani used the line Sunday on NBC's "Meet the Press" with Chuck Todd.
Giuliani was trying to make the case that having Trump sit down for an interview with special counsel Robert Mueller's team wouldn't accomplish much because of the he-said-she-said nature of witnesses' recollections.
Giuliani says it's "silly" to say Trump should testify "because he's going to tell the truth and he shouldn't worry" because "it's somebody's version of the truth. Not the truth."
Todd insisted: "Truth is truth," Giuliani responded: "Truth isn't truth." The comment left Todd flummoxed.
Trump and his aides have been criticized for spreading lies and disinformation. White House counselor Kellyanne Conway famously referred to it as "alternative facts."