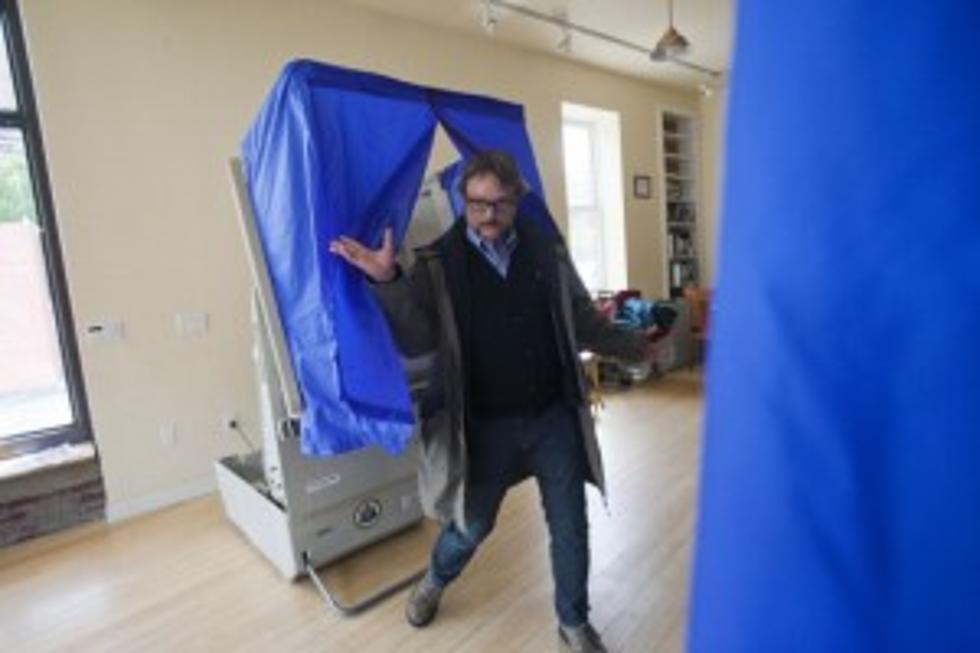 Utica, NY (WIBX) - Voters are heading to the polls across New York State to vote in primary races.
The primary was moved from Tuesday's 9-11 anniversary to today.
Assemblywoman Claudia Tenney faces Walden Mayor Brian Maher in a Republican primary in the 101st Assembly District.
Senator James Seward is being challenged by James Blake in a GOP primary for the 51st District State Senate Seat.
Voter turnout is expected to be low.
The polls will be open from noon to 9:00.