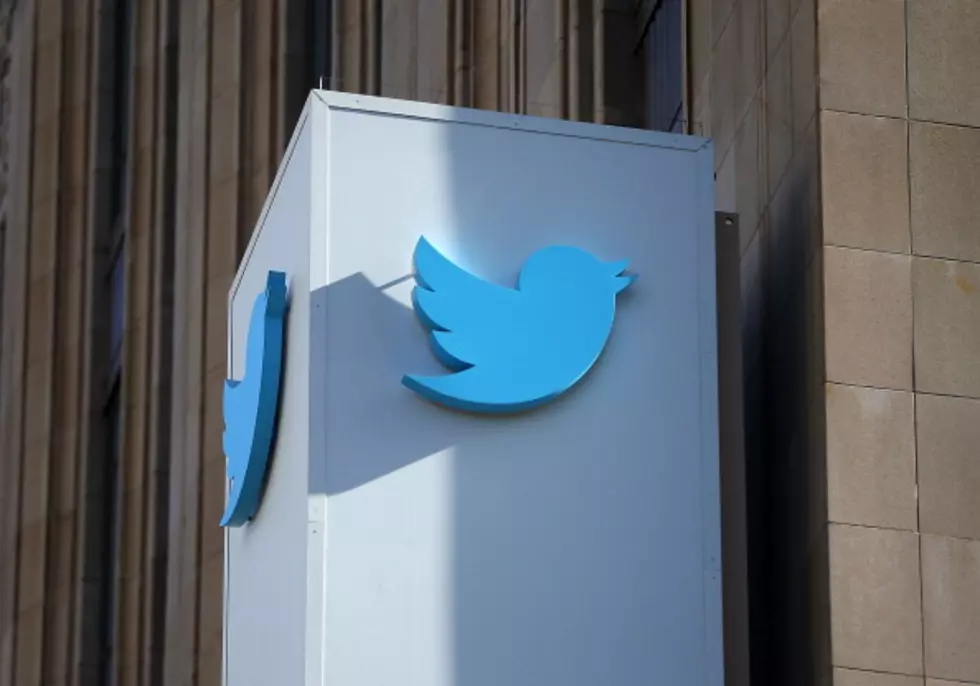 Twitter Shares Said To Begin Trading Between 17 And 20 Dollars Each
Justin Sullivan, Getty Images
Twitter is planning to offer seventy million shares in its initial public offering.
The company expects to raise about $1.4 billion through the IPO, shares set to debut on November 6, 2013.
Some say that Twitter officials have learned an important public relations lesson from Facebook, with a much touted IPO that drew criticism after expectations never met initial expectations.  Twitter is being rolled-out in a much more low key manner.  Despite the apparent disappointment, Facebook still managed to raise about $16 billion through its IPO.
According to Twitter's prospectus the value placed on the company is approximately $10.9 billion dollars.