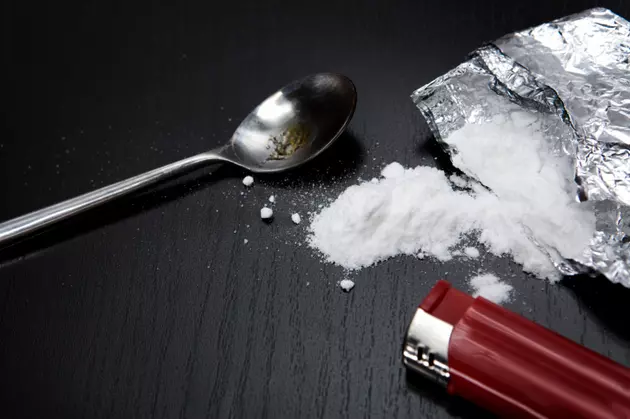 Upstate Men Had 1 lb. Of Cocaine, $250K-Plus In Cash
Photo Credit - Ivan Bliznetsov/Thinkstock
SYRACUSE, N.Y. (AP) — Federal authorities say they've arrested two men in Syracuse on charges stemming from the seizure of a pound of cocaine and more than $250,000 in cash.
The U.S. Attorney's Office says 37-year-old Saladin Hadid and 43-year-old Cory Ogletree, both of Syracuse, were arrested Wednesday night and charged with conspiracy to possess with intent to distribute and distribution of 500 grams or more of cocaine.
Prosecutors say the arrests are the result of an investigation into the suspects' efforts to sell large amounts of cocaine. Officials say the drugs and more than $250,000 in cash was found during searches conducted Wednesday.
Both men are being held without bail pending a detention hearing scheduled for Tuesday.
It couldn't be determined if either man has a lawyer who comment on the charges.