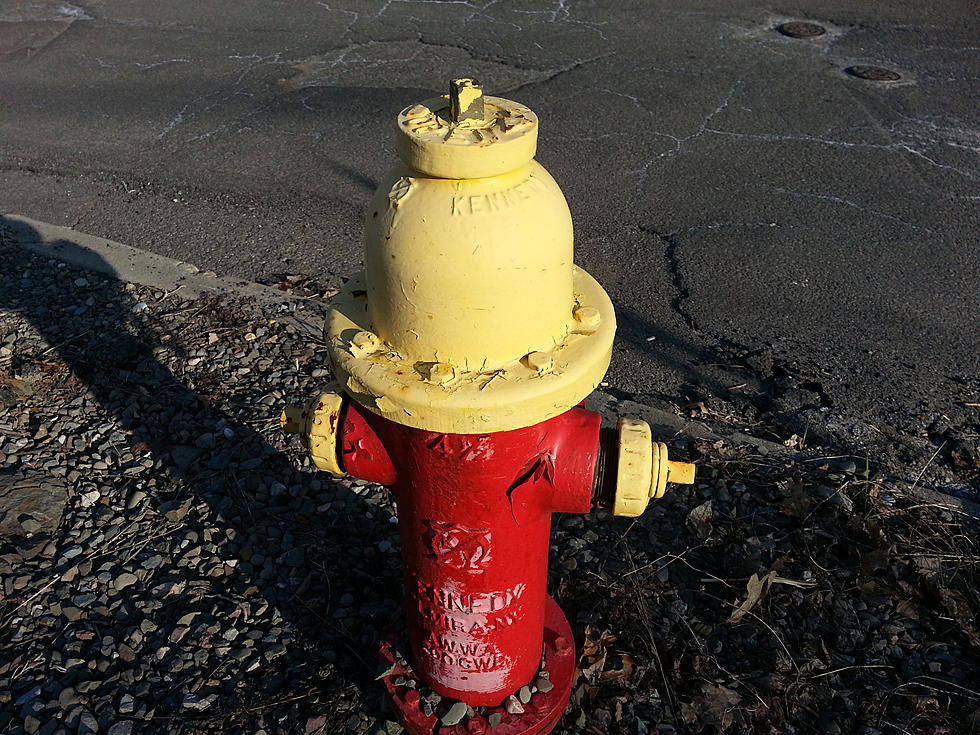 Utica Fire Department To Conduct Fire Hydrant Inspections
Bob Joseph/WNBF News
The Utica Fire Department will be conducting fire hydrant inspections throughout the city beginning on Monday, May 7th
Multiple sections of the city will be inspected each day until all the hydrants have been inspected.
Inspections will take place Monday through Thursday from 9:00 a.m to 3:00 p.m. and are expected to be completed by May 31st.
Officials say the inspections may cause discolored water and normal water pressure will be maintained.
There will be no Boil Water Advisory during the flushing effort.