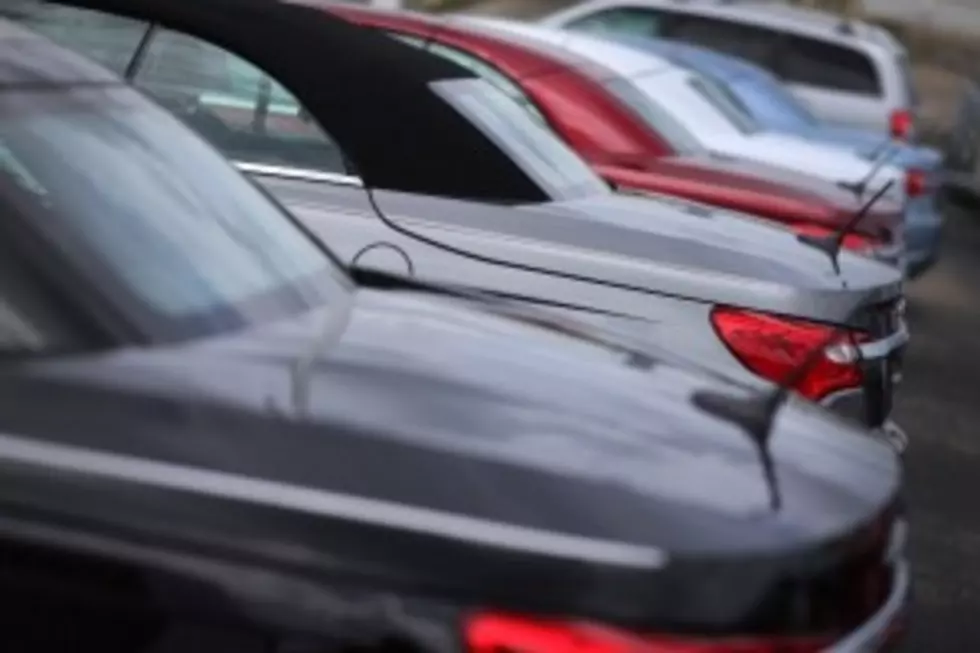 Utica, New York's Consumer Sentiment Up
Joe Raedle, Getty Images
Loudonville, NY (WIBX) - Things are starting to look up across the state, according to the most recent poll released by the Siena Research Institute.
All nine metropolitan statistical areas saw increases in their confidence scores compared to last year, ranging from 10 percent in Rochester to 28 percent in Binghamton and New York City.
Utica saw a 21 percent increase in its consumer confidence, rising 12 points from last year. Still, it remains below the break-even point of 76, and is the least confident of the nine cities polled with an average of 68.2.
The next highest MSA is the Mid-Hudson region with 72.2.
Utica's buying plans were also all up, including 3 percent gains among those looking to purchase vehicles or make major home improvements.
Officials say though the state seems more willing to spend, confidence could falter because of the current debt ceiling talks.