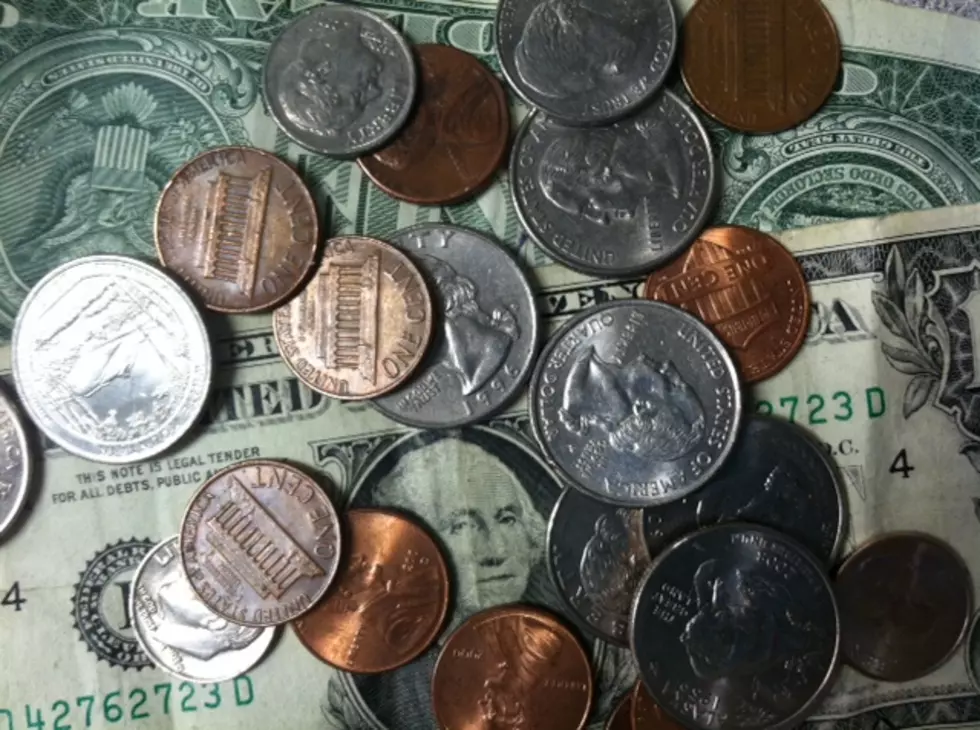 Was Your Info Exposed by Equifax Breach? See If You're Eligible for $125 or FREE Credit Monitoring
Kristine Bellino, WIBX
Were you among the millions of Americans whose identity was compromised by the Equifax data breach in September of 2017? If you are, you're eligible for free credit monitoring or $125.
The Federal Trade Commission recently announced a settlement with the credit monitoring company that will see Equifax pay upto $700 million in compensation and penalties, and in some cases provide a decade's worth of free credit monitoring.
Are you eligible?
Here's how to find out: Click this link. They'll ask for your last name and the last 6-digits of your social security number.
If you are eligible, you can get upto 10 years of free credit monitoring. If you were a minor and your credit was breached by Equifax, you could see upto 18 years of free monitoring. Or you could go with $125 for your troubles. But, that may not be the best option for you if your credit or identity was compromised or stolen.
Your decade of FREE credit monitoring includes four years of free monitoring from Equifax, and Experian and TransUnion. That first four years includes a million dollars in ID theft insurance. The remaining six years of FREE service would come from Equifax, and without insurance.
Additional monies to recover
Those hit hardest by the breach - including losses from unauthorized purchases, etc, legal fees and the cost of freezing and unfreezing your credit - may also be eligible for upto $20,000 each for recouping expenses.
But, before you can recoup anything or get the free credit monitoring, you MUST file a claim. The deadline is January 22, 2020.