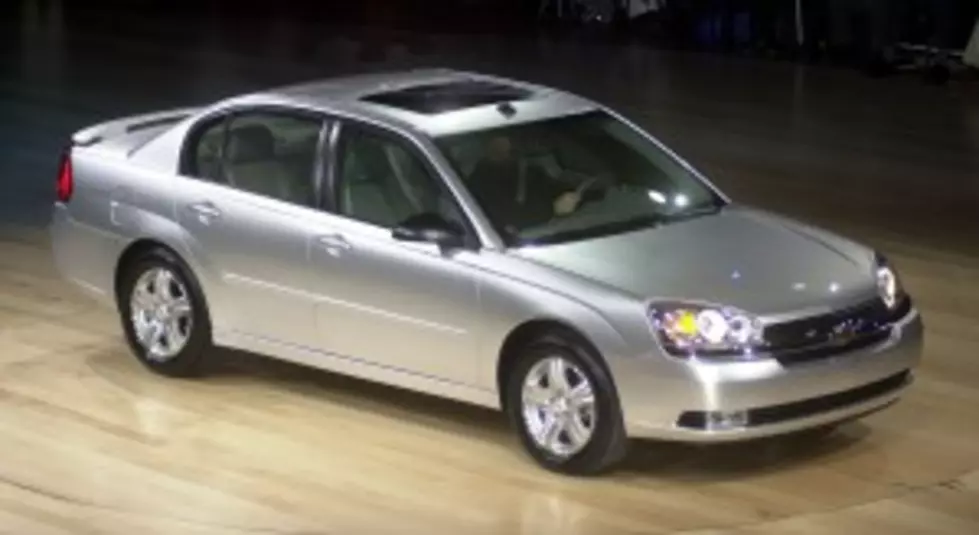 Yet Another General Motors Recall – Chevy Malibu This Time
Bryan Mitchell, Getty Images
DETROIT (AP) — General Motors is recalling more than 140,000 Chevrolet Malibu midsize cars to fix a problem with the power-assisted brakes.
The recall affects 2014 Malibu's with 2.5-liter four-cylinder engines and stop-start technology that shuts off the engine at red lights.
GM says a software problem in the brake control computer can disable the power brakes. That means drivers would have to push the brakes harder to stop, and stopping distances would increase.
Dealers will update the software at no cost to owners. GM will mail letters to owners starting around May 30.
GM found the problem while testing a new model that hasn't come out yet. The Malibu has a similar brake control system.