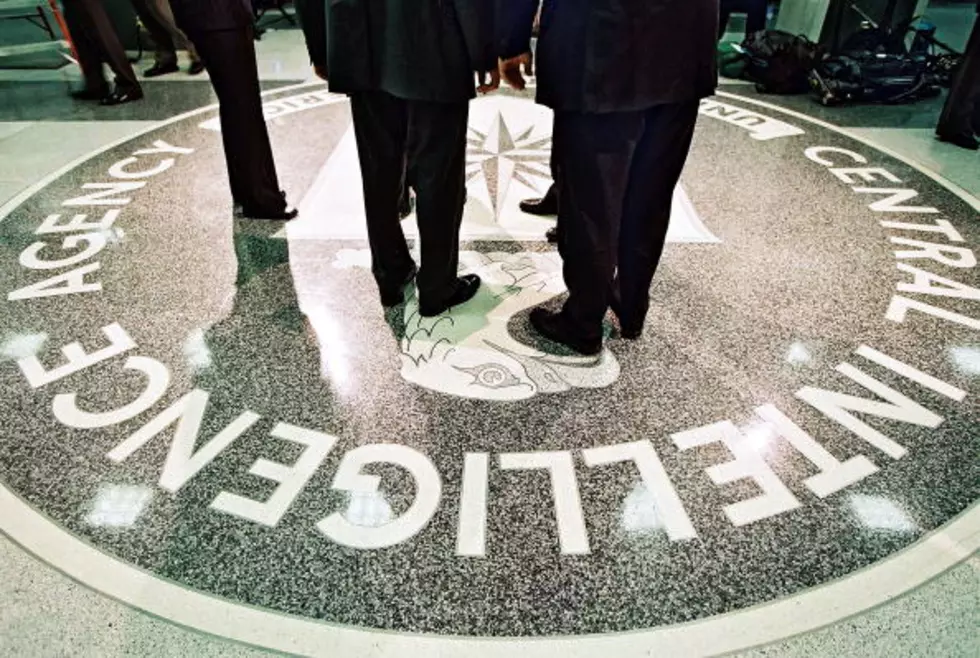 Are You Shocked by Revelations of CIA Torture Practices?
Pool Photo by David Burnett for Newsmakers via Getty Images
A report by the U.S. Senate says that not only were the CIA's interrogations practices more widespread and harsh than previously stated, but that they were also ineffective.
Were you shocked by revelations that the Central Intelligence Agency tortured prisoners?  Or did you always take it for granted that such tactics were used?
Comment on our Facebook page and vote in today's Question of the Day: