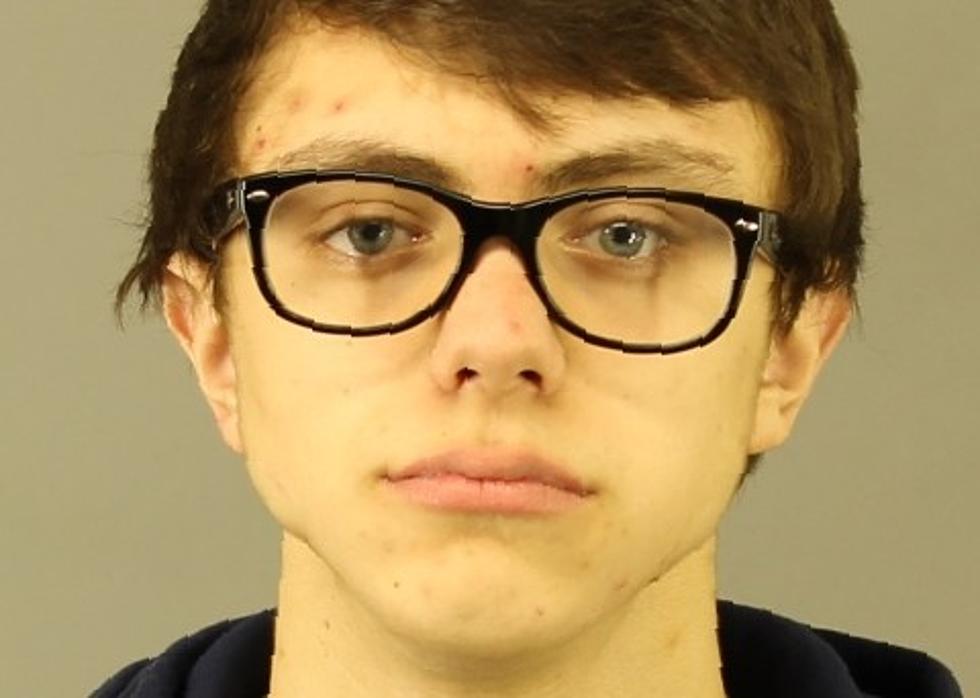 Ballston Spa Teen Arrested for Cashing Fraudulent Checks in New Hartford
New Hartford Police
A Ballston Spa teen is facing felony charges for cashing fraudulent checks.
Following a lengthy investigation, The New Hartford Police Department arrested Dylan Witalec. Law enforcement first received a complaint on February 27th, 2017 of multiple fraudulent checks being cashed at several different Adirondack Bank locations.
Witalec is accused of entering 4 different branches and cashing 4 different fraudulent checks valuing over $7,000. He is charged with 4 counts of felony Criminal Possession of a Forged Instrument in the 2nd Degree and 1 count of Felony Grand Larceny in the 3rd Degree.