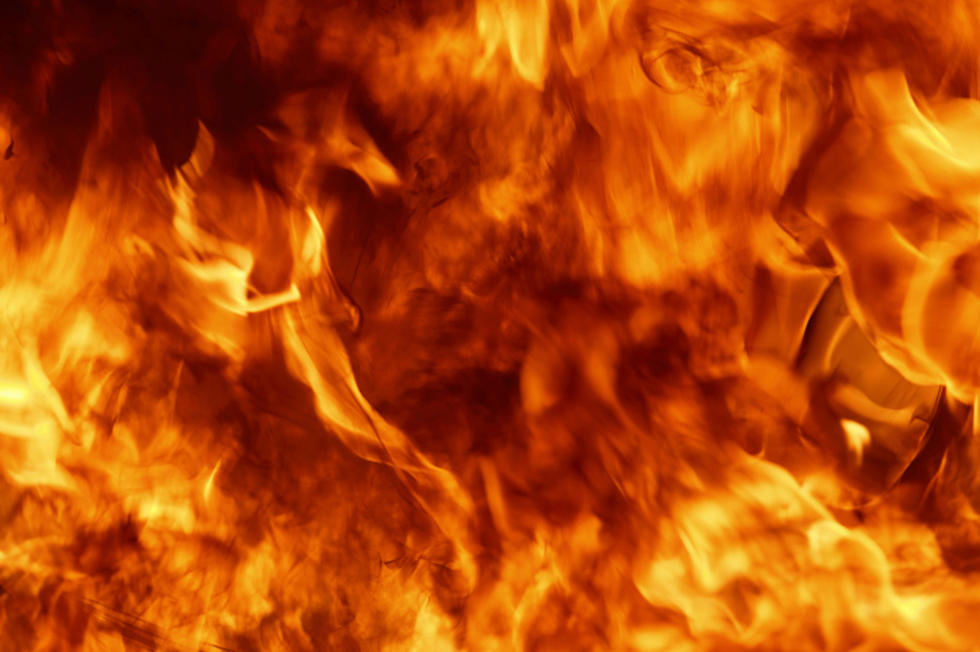 BBQ Grill Causes House Fire in Rome
sbayram/ThinkStock
A family of four has been displaced following a house fire in Rome.
According to the Rome Fire Department, the alarm rang just after 6 p.m. Wednesday and they were called to a home on W. Dominick Street.
Upon arrival firefighters found the rear corner of the house engulfed in flames. It was also discovered that flames venting from a propane tank were impinging on the house next door.
Fire hoses were used to extinguish the exterior flames and that is where the majority of damage was done. The four family members are staying with other family members for the time being.
The fire was under control in approximately 20 minutes and the cause of the blaze was determined to be a BBQ grill too close to the home.