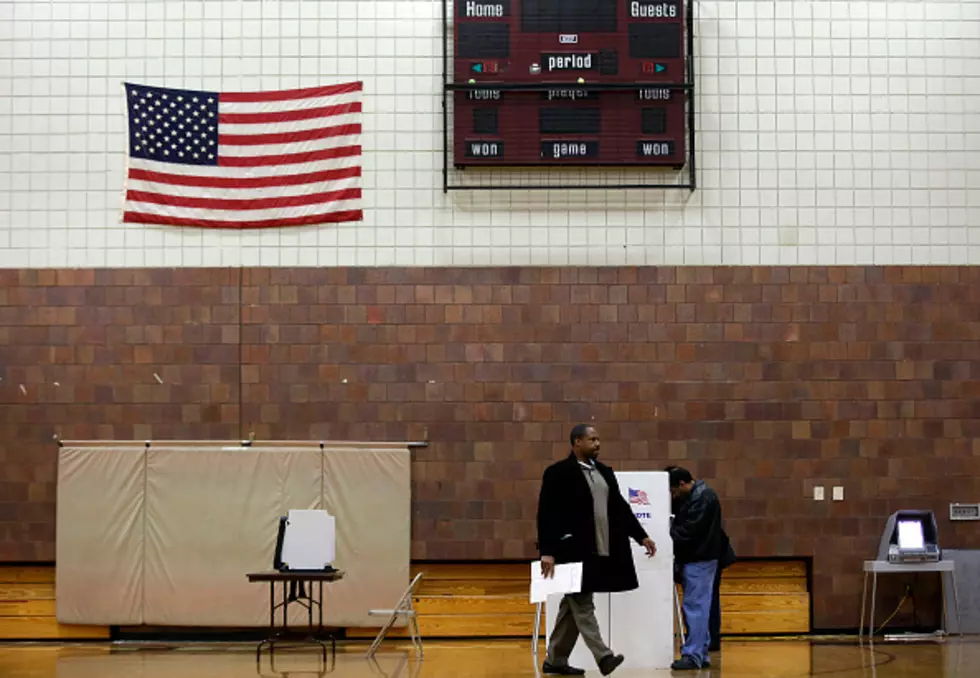 Bethlehem Town Supervisor Race Still Too Close to Call
Photo Credit: Joshua Lott, Getty Images
Two says after the election another political race is still too close to call.
The town supervisor's race in Bethlehem, New York is without a clear victor.
Incumbent John Clarkson appears to be leading challenger Jim Foster by a "handful" of votes.
Absentee ballots will now be counted in the race.