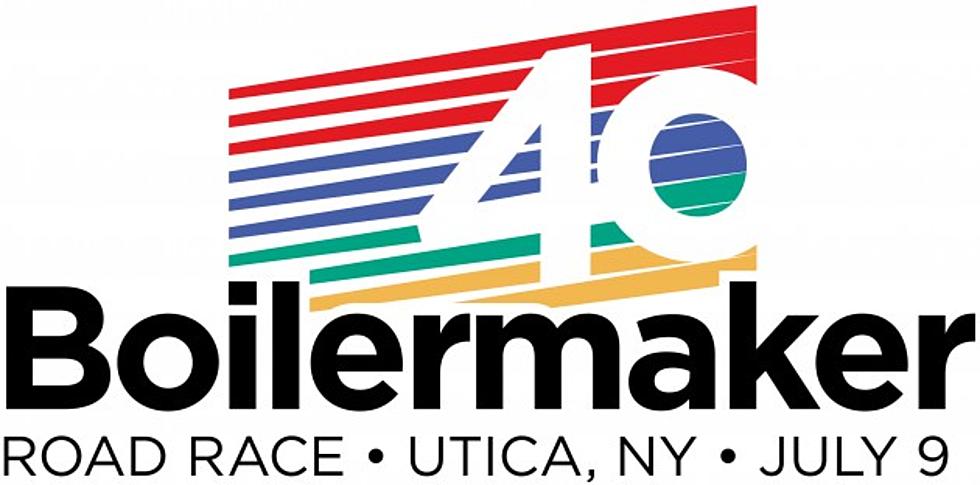 Boilermaker Unveils Mobile App For 40th Anniversary
Boilermaker Road Race
The Boilermaker has unveiled a new mobile app for its 40th anniversary.
The app will include live runner tracking for 15K participants, a "selfie" feature with social media integration and more.
The app is sponsored by Covey Computer Software, a Utica-based custom software company.
"We feel that the new mobile app will enhance the Boilermaker experience for participants, spectators and the community at large. It is intended to be a handheld guide through all aspects of Boilermaker Weekend," said Boilermaker Sponsor and Marketing Specialist, Jordan Peters.
You can download the Boilermaker Mobile App for free through Google Play and the App Store.