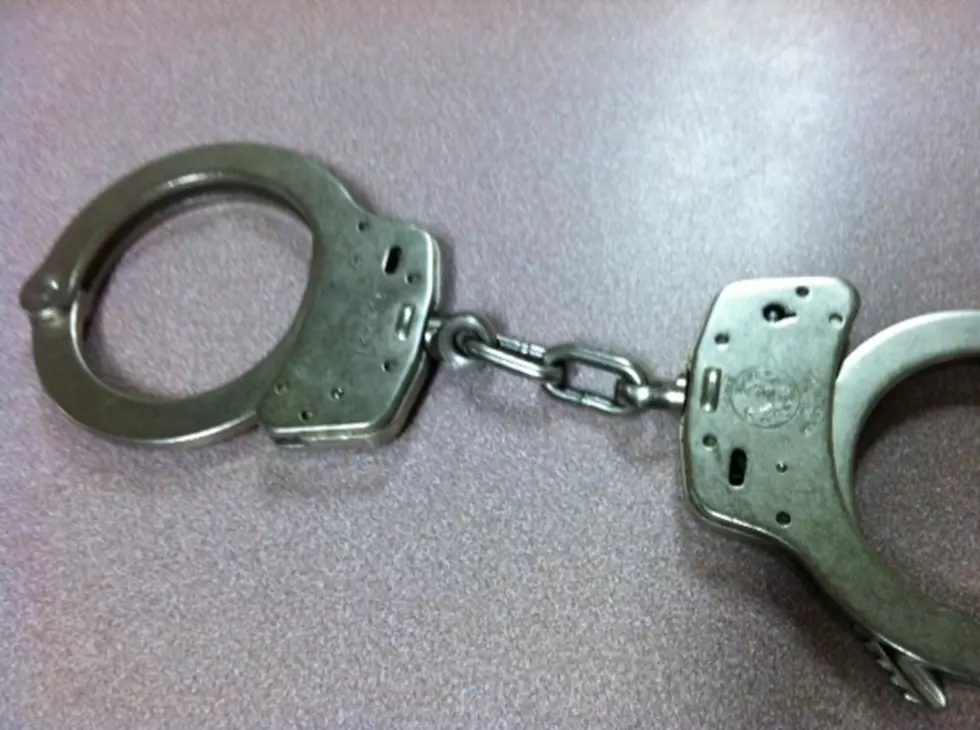 Brooklyn Woman Arrested After Attempting To Sneak Pot Into Marcy Correctional Facility
Gino Geruntino, WIBX
A Brooklyn woman is facing two drug charges after attempting to sneak marijuana into the Marcy Correctional Facility.
State Police worked with the New York State Department of Corrections to arrest Stephanie Pinnock, 25, after she allegedly tried to sneak nearly 42 grams of pot into the facility on April 13th, during a visit.
She was charged with Promoting Prison Contraband and Criminal Possession, then sent to Oneida Coutny Jail on bail.