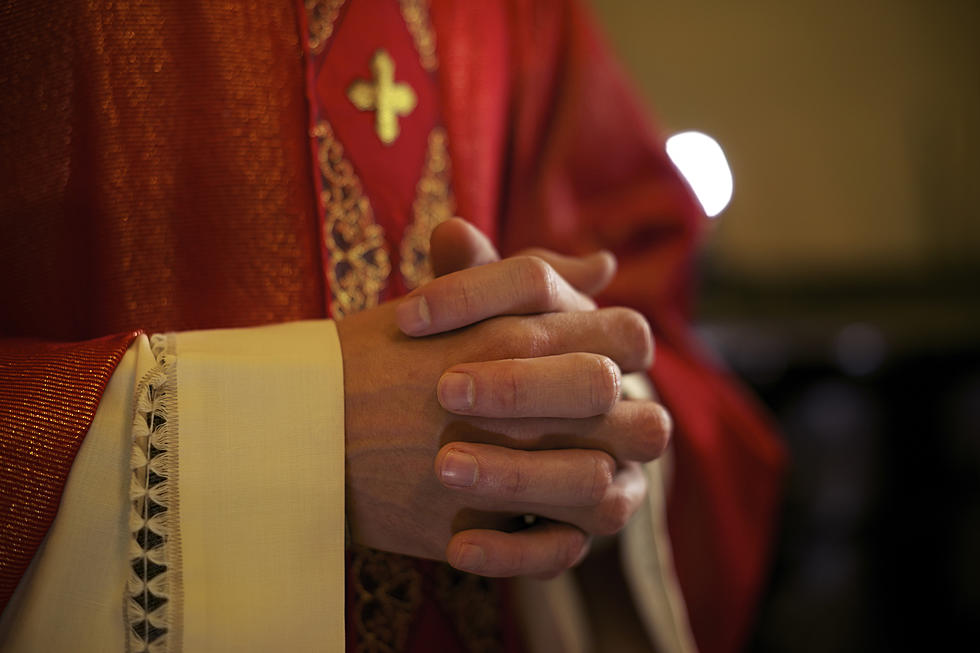 Buffalo Bishop Malone To Discuss Clergy Sexual Misconduct
Photo Credit - diego_cervo/Thinkstock
BUFFALO, N.Y. (AP) — Embattled Bishop Richard Malone says he will publicly address the issue of sexual misconduct by clergy in the Roman Catholic Diocese of Buffalo.
Malone has scheduled a press conference for Monday afternoon.
The bishop has resisted calls to step down amid reports that he left accused priests in ministry and excluded others from a list of problematic priests released to the public in March. Malone's former executive assistant became a whistleblower, copying and releasing internal documents to reporters and calling for his resignation.
Malone says he's never knowingly left a priest accused of harming a child in ministry.
Officials have acknowledged that federal and state investigations are under way.
A group of prominent community members say they are banding together to pursue reform and healing within the church.