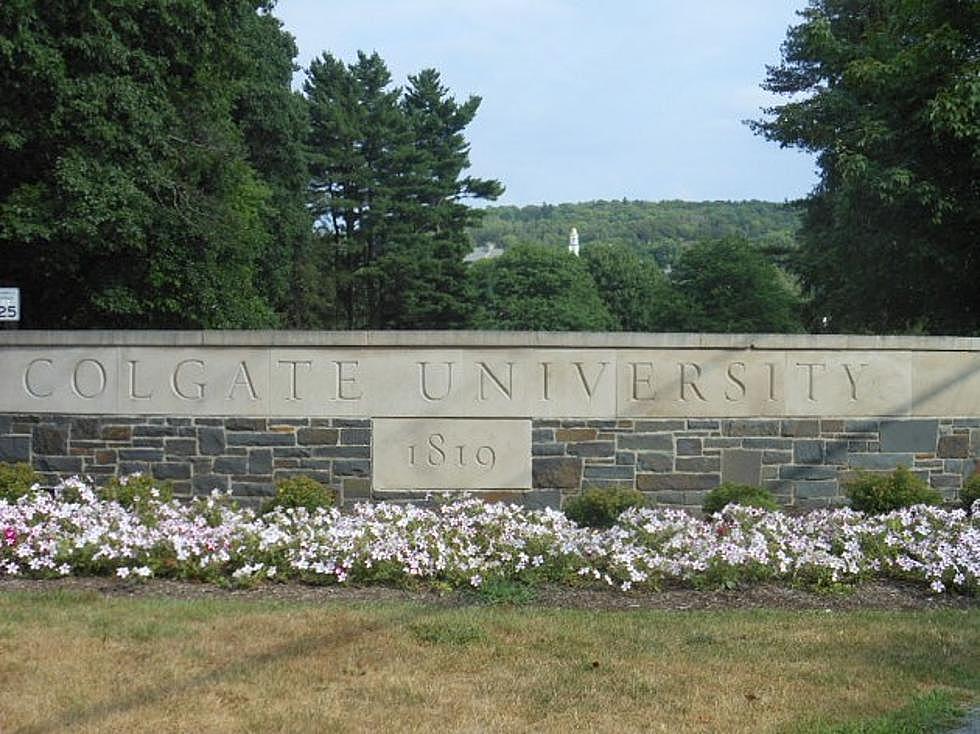 Colgate University Reports Case Of Bacterial Meningitis
TSM
Officials say the student was taken to St. Luke's Hospital in Utica, where a positive diagnosis was made.
The case has been reported to State Department of Health and the Madison County Health Department.
The University is building a list of individuals who have been in close contact with the student.
A dispensing center for single doses of antibiotics for those who are identified as having had close contact with the patient has been set up.  They're also initiating preventive cleaning measures around campus.
Bacterial meningitis is spread through close contact.