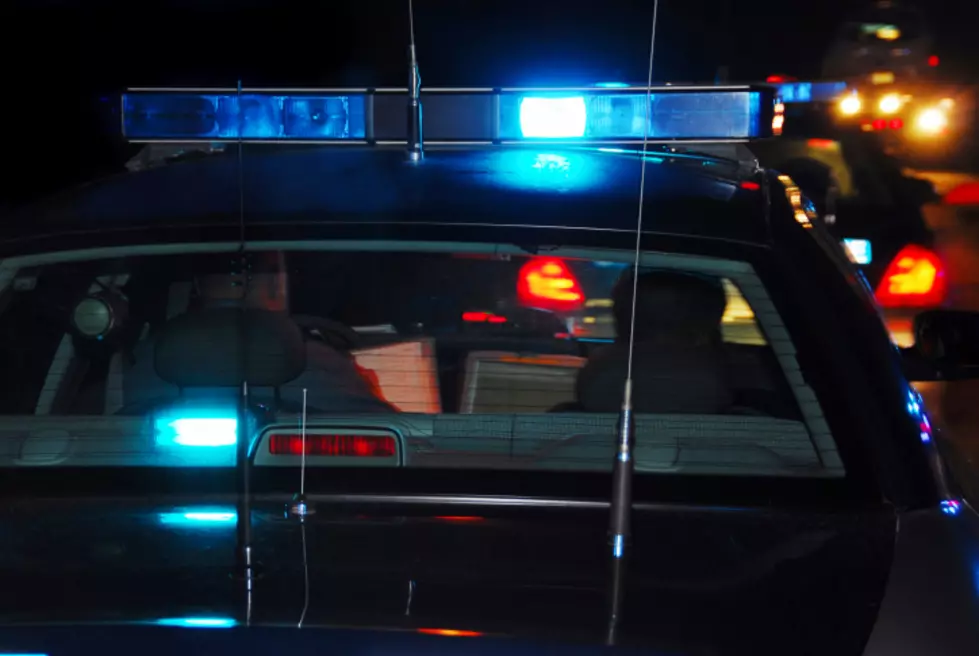 Cops: Man Was Impaired When He Crashed Into Police Lot
Photo Credit - Joseph C. Justice Jr./Thinkstock
ALBANY, N.Y. (AP) — Police in Albany didn't have to go far to respond to a crash over the weekend: it occurred in the parking lot of the department's downtown station.
Officers say a 34-year-old man was driving around noon Saturday when he crashed into the fence of the parking lot at the South Station.
Police say when officers arrived they found the driver still at the wheel and unconscious. Officers say after he got out of the car he showed signs of being under the influence of drugs and alcohol.
The man was taken to a hospital for a medical evaluation and later was charged with driving while ability impaired by drugs and alcohol.