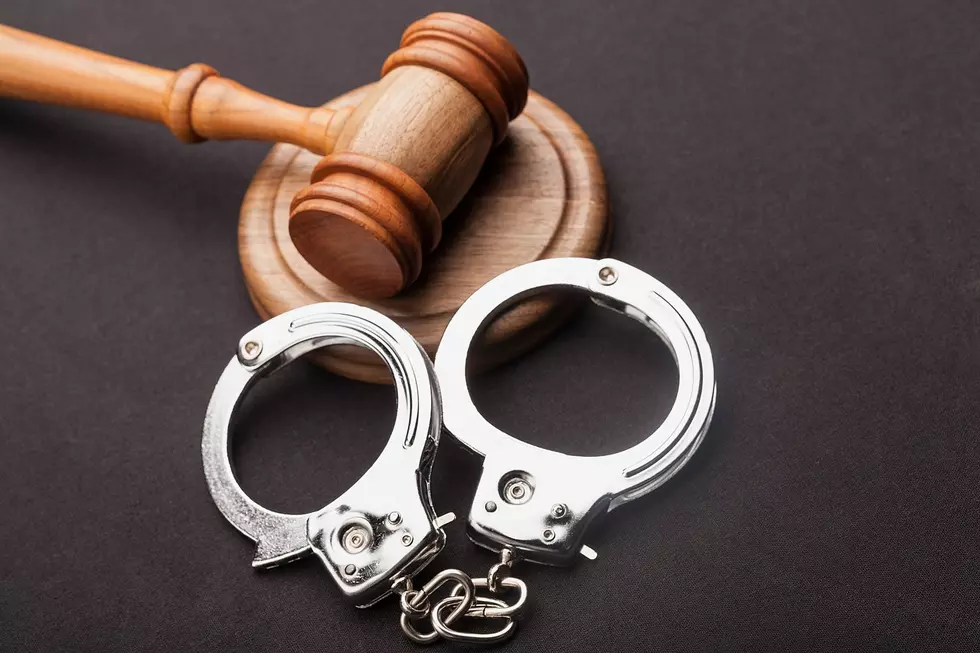 County Executive Accused Of Stealing Campaign Funds
artisteer, Getty Images
ALBANY, N.Y. (AP) — A New York county executive has been accused of stealing $3,500 in campaign funds to pay off personal debts.
Attorney General Letitia James said Wednesday that Rensselaer County Executive Steve McLaughlin faces a maximum sentence of seven years in prison if convicted.
James says the Republican could also be removed from office if convicted of the felony charges.
The Democratic attorney general's office says McLaughlin was arrested and indicted Wednesday on a count of third-degree grand larceny.
He was also charged with offering a false instrument for filing.
McLaughlin and his attorney Benjamin Hill didn't immediately respond to a request for comment.
Walk and Drive Thru Light Displays in NY to Get You in Christmas Spirit
There are a number of walk or drive-thru holiday light displays around New York to take the family and get in the holiday spirit.
THIS is Why You Should Move Over for
The New York State Move Over Law was enacted in 2012 to protect law enforcement officers, emergency workers, tow and service vehicle operators, and other maintenance workers stopped along roadways while performing their duties. This is what happens when you don't move over. It's not only dangerous, it's the law!