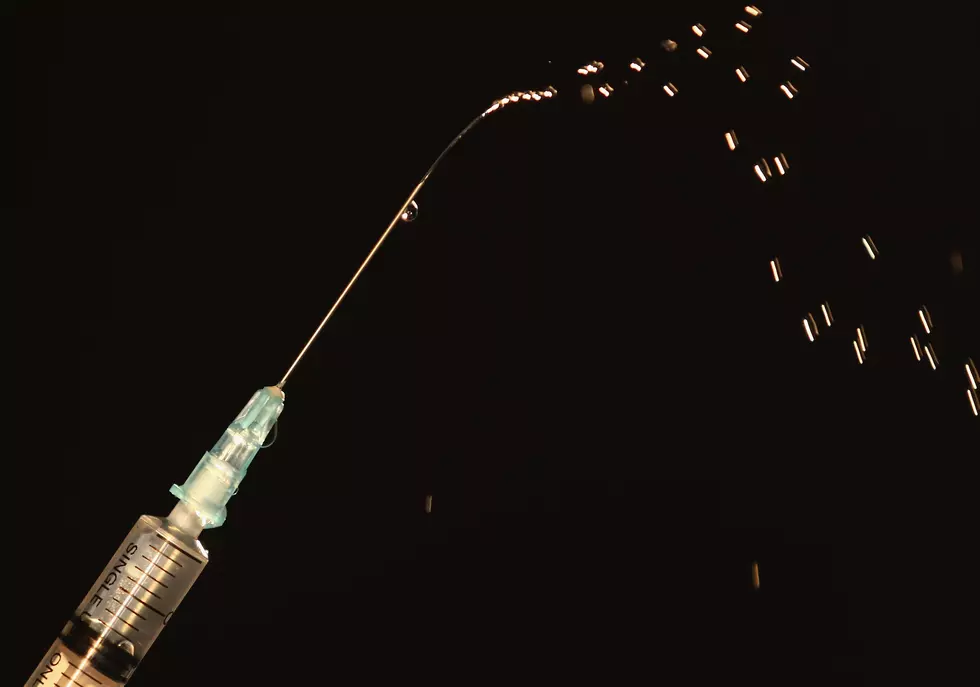 Couple Found Snoozing in Car on the Roadway
Robert Cianflone/Getty Images
A Homer couple is accused of having marijuana and a hypodermic instrument after they were found sleeping in a vehicle parked on the road in the Town of Scott.
Cortland County Sheriff's officials say 38 year old John Delany and 42 year old Brandy Lyman were found on Long Road December 24.
Delany is charged with aggravated unlicensed operation, unlawful possession of a hypodermic instrument, criminal impersonation for giving police a fake name, parked on pavement and unlawful possession of marijuana.
Lyman is charged with unlawful possession of a hypodermic instrument then was additionally charged with promoting prison contraband after authorities say they found her in possession of banned items while being booked into the Cortland County Jail.