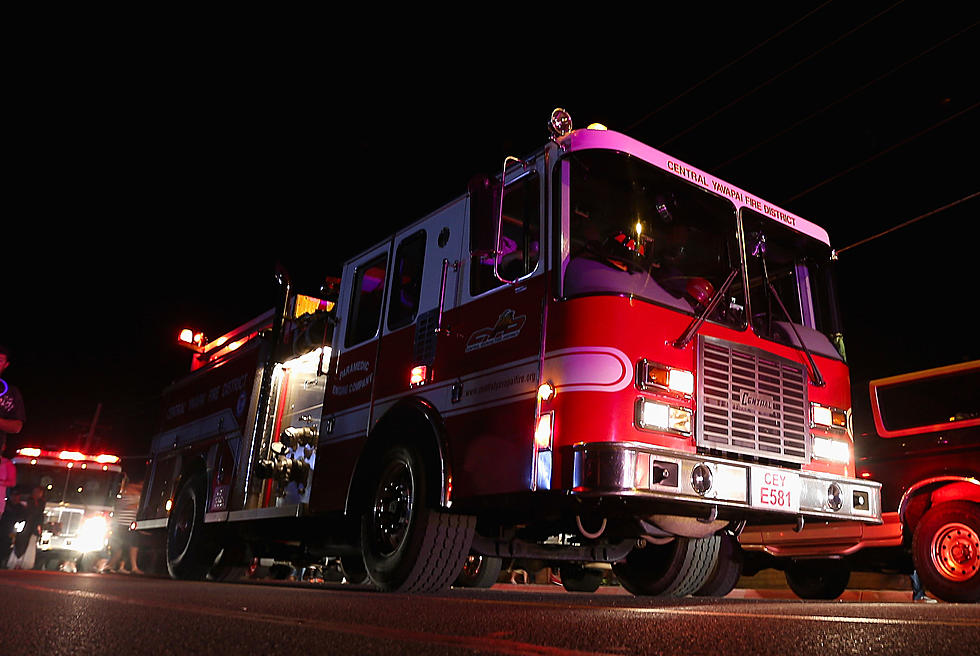 Explosion At Bagel Store Blows Out Building Doors, Windows
Photo Credit - Christian Petersen / Getty Images
PENFIELD, N.Y. (AP) — Fire officials in upstate New York say a stove at a bagel store has caused an explosion that blew out the shop's doors and windows.
The Penfield Fire Department says an employee at Bruegger's Bagels smelled gas early Thursday morning, but didn't think much of it. Officials say an employee then turned on the stove, which caused an explosion and sparked a small fire.
Firefighters say they were surprised no one was injured, given the extent of the explosion's damage to the shop, located in a shopping plaza in the Rochester suburb.
Officials say the cause of the fire was a faulty oven leaking gas.
Authorities are investigating.