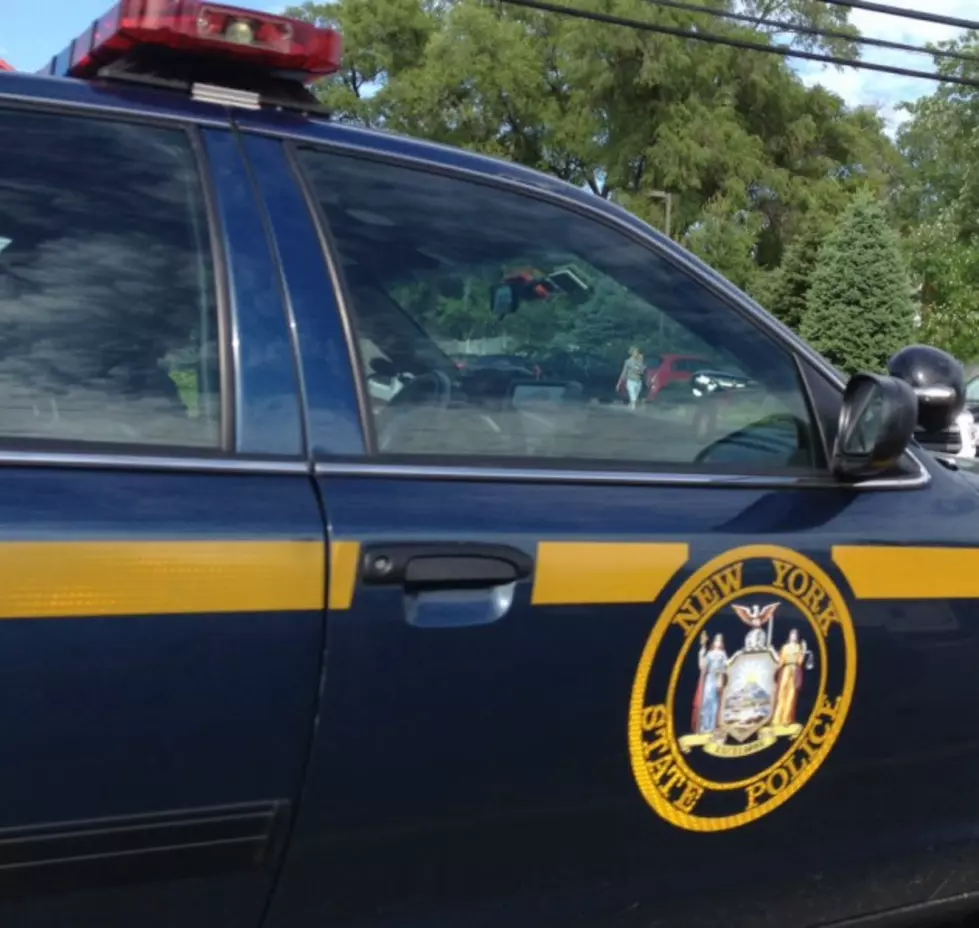 Father Accused of Shooting Son in Domestic Dispute and Hostage Situation in Watson
Photo Credit: Catarina Francesca, used with permission by WIBX / Townsquare Media
A Watson man was arrested after allegedly shooting his son and taking his wife hostage on Saturday.
New York State Police believe that 23-year old Timothy C. Bates had an argument with his father, 53-year old Timothy T. Bates, when the elder Bates allegedly shot his son with a shotgun loaded with bird shot, hitting him twice.
The younger Bates was able to leave and contact 911.  He was airlifted to University Hospital in Syracuse.  He was treated and released.
When troopers arrived at the Lewis County home located at 6856 Eric Canal Road after 9:00pm the father, Timothy T. Bates, had allegedly barricaded himself inside with his wife, 49-year old Wanda Bates. Crisis negotiators and "special operations operatives" negotiated her release.  However, she was later charged with obstruction of governmental administration and jailed in lieu of bail.
On Sunday at 7:00am the elder Bates surrendered.  He was taken into custody without additional incident.
Timothy T. Bates is being held at the Lewis County Jail on charges of attempted assault in the first degree and criminal possession of a firearm in the second degree.
Authorities are still investigating.
In a written release New York State Police acknowledge the help of the Lewis County District Attorney, Lewis County Sheriff's Office, and Lewis County Search and Rescue in this case.