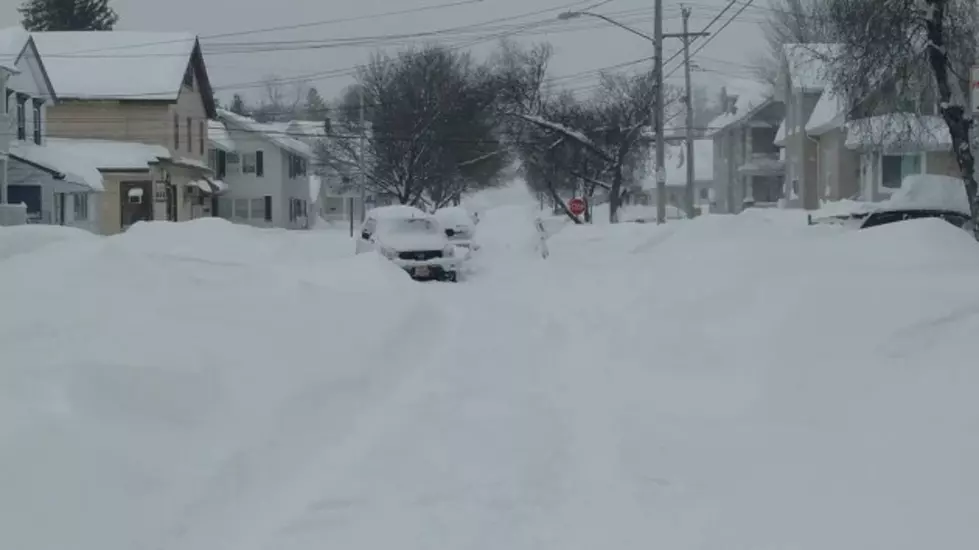 Federal Disaster Declaration Issued Due To March 14th Blizzard
photo by Rocco Cornacchia
A major disaster declaration has been issued for the 28 counties across the state that were affected by Winter Storm Stella in March.
That includes Oneida, Herkimer and Madison Counties.
Federal assistance will include funding for emergency protective measures, debris removal and repairs to public infrastructure.
"Extreme weather is quickly becoming the new normal and all levels of government need to reorient to best help those impacted by increasingly frequent storms," Governor Cuomo said. "The state is committed to supporting every stage of the recovery process, and this declaration is critical to getting the assistance we need to help these communities move beyond this storm."