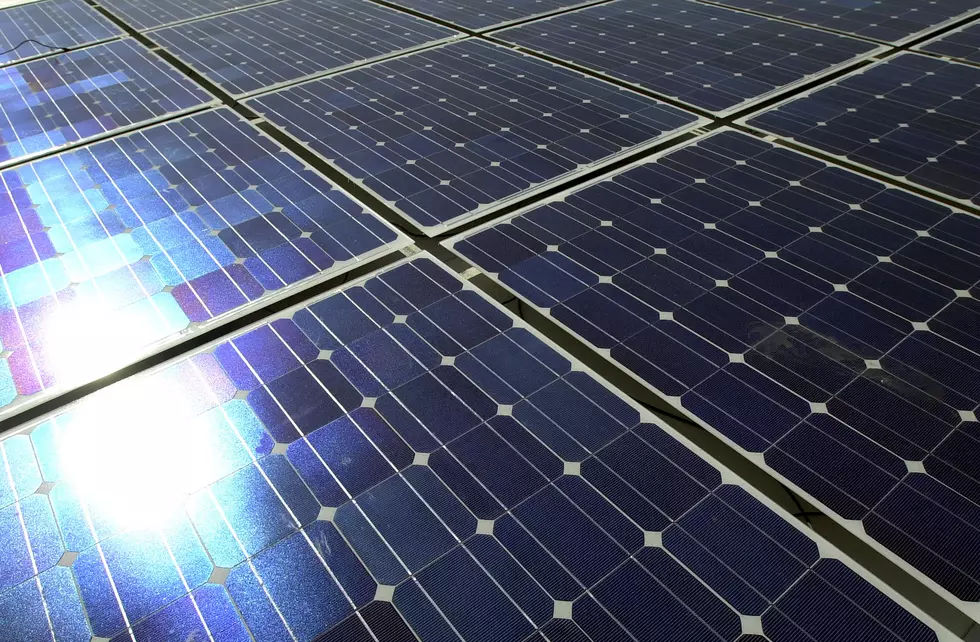 Governor Promises Boost for Clean Energy in Southern Tier
Justin Sullivan/Getty Images
New York State is helping to launch a clean energy incubator in the Southern Tier.
Governor Andrew Cuomo says additional support is being provided by the state for use by 76West winners and other clean energy technology projects.
The new facility in Binghamton was one of the second round of winners in a $20 million competition announced in August.
Local and state officials praised the October 3 announcement from the Governor saying the support for the Southern Tier Soaring program will help develop successful businesses in the region and builds on Binghamton being designated a Clean Energy Community.