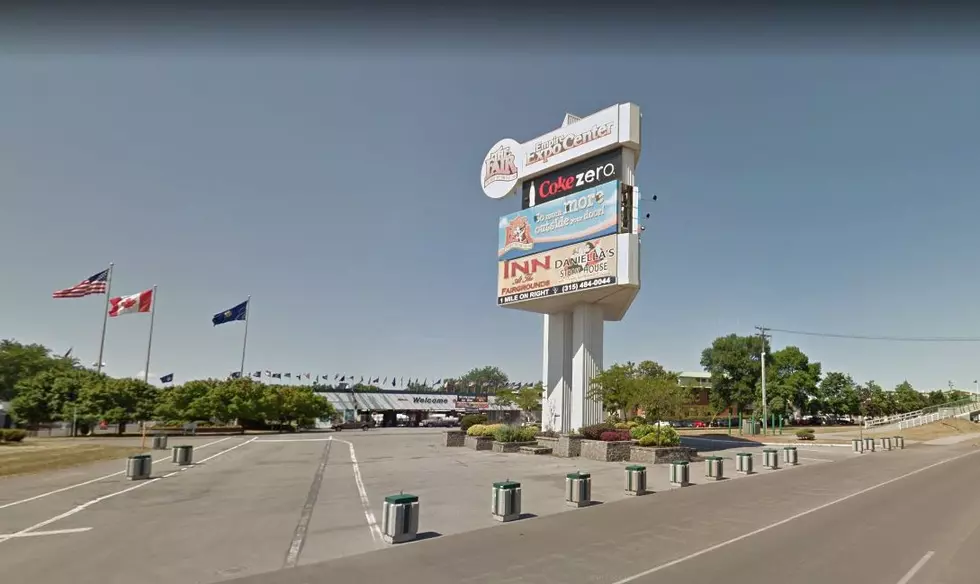 Great New York State Fair To Host Job Fair Next Week
Photo Credit - Google Maps Street View
A two-day job fair will be held next week to fill positions for the 2019 Great New York State Fair.
The job fair will take place on Friday, July 12th from 2:00 to 9:00 p.m. and Saturday, July 13th from 9:00 a.m. to 1:00 p.m. at the Art and Home Center at the Fairgrounds.
Positions available include general labor, maintenance, restrooms, parking attendants and cashiers as well as safety staff.
People wanting to work at food or merchandise stands must contact those vendors directly. The Fair does not employ vendors or concessionaires.
"The Fair becomes one of the state's largest cities for 13 days and it takes hundreds of people to make our city work. Many people come back to these jobs year after year because they enjoy being part of one of America's greatest state fairs," said Troy Waffner, Fair Director.