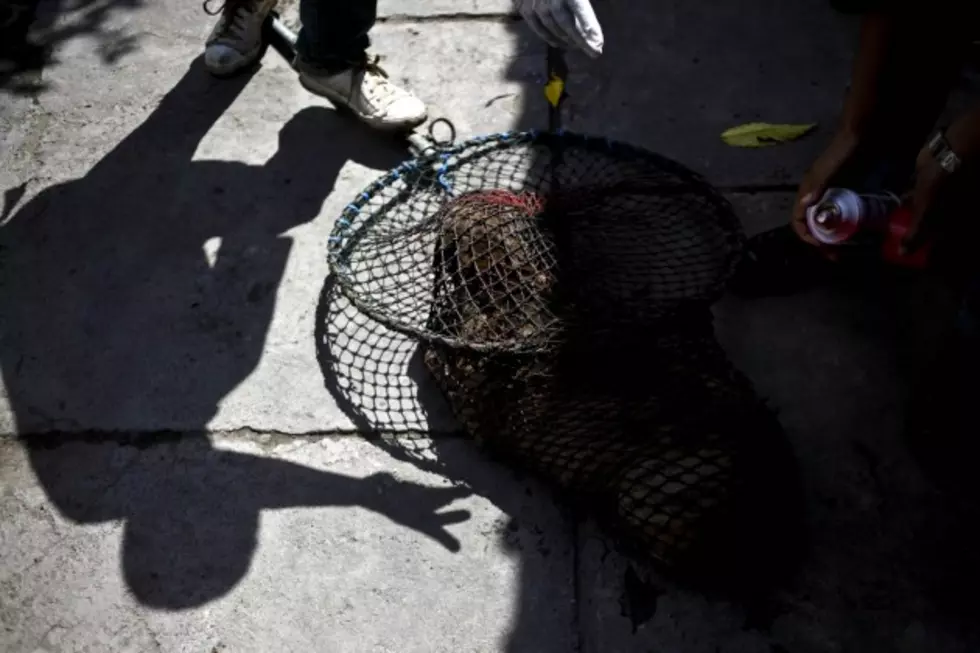 Health Dept Confirms 6th Rabid Animal In Oneida County
Utica, NY (WIBX) - A second fox in Oneida County has been found to be rabid. The animal was tested for rabies after attacking a cat near Judd Road last week. "The animal was first reported to be running around in a residential area near Judd Road on Wednesday and then attacked a cat in the same neighborhood the following day," said Bobbi Jo Kahl, Rabies Prevention and Treatment Program coordinator for the health department. Whitestown police were able to destroy the fox which was submitted for rabies testing.
Officials say the test performed at the New York State Health Department's Wadsworth Laboratories, confirmed the rabies virus. The cat involved in the attack was not current with its rabies vaccination and will be quarantined for six months.
Health department officials say the case, once again, underscores the importance of keeping family pets vaccinated. So far this year, six cases of rabies have been confirmed in Oneida County. New York State Health Law requires all dogs, cats and ferrets, 3-months and older be vaccinated against rabies. Dogs and cats require two vaccines twelve months apart and then one every three years. Ferrets must be vaccinated each year.
The next clinic is scheduled for Wednesday, July 25th at the Cassville Firehouse from 5:00-6:30 pm. A ten dollar donation is requested to help defray costs.